 Education, Relationship, Career, Finance, Loss of Money
Time Availability
About Me
Brief Introduction
Acharya Janardan is a well-known Astrologer with experience of more than 20 years in the field of Vedic Astrology. He is an expert in Vedic Astrology, Palmistry. and Vastu Shastra. Talking about his educational qualifications, he has completed M.A in Gujarati. He has accomplished Jyotish Bhusan and many other awards.
Why Astrology as a Career?
In these years Acharya Janardan has served several people across many countries helped them bring prosperity to their lives. Despite being an Astrologer, he is always interested to learn new things to enhance his knowledge and developing newer methods of benefiting society and working for the welfare of the people. Along with this, he also holds expertise in Horoscope Match Making, Physical. Talk to our expert in just three steps and get your problems resolved.
Rating and Reviews
4.82
4872 Total
More expert astrologers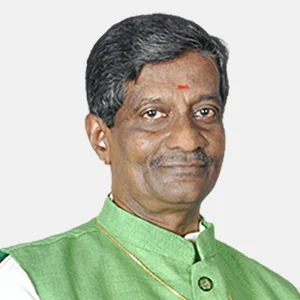 Acharya Angad
4935
₹40.00/Min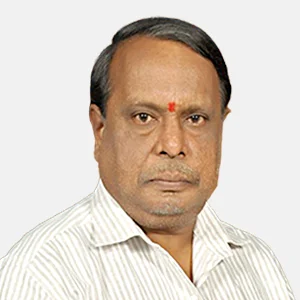 Acharya Bhargava
7916
₹35.00/Min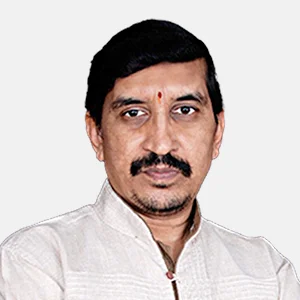 Acharya Harikishan
4992
₹36.00/Min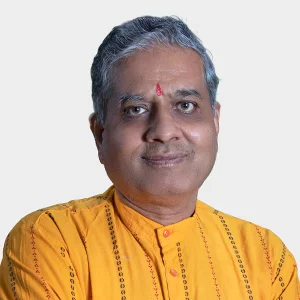 Acharya Parikshit
10335
₹40.00/Min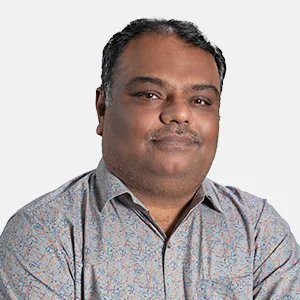 Acharya Vvishnu
9451
₹40.00/Min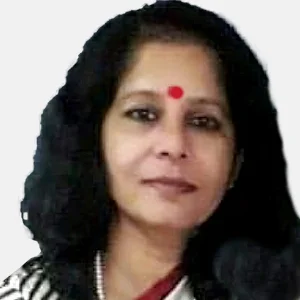 Acharya Gargi
18684
₹45.00/Min