 Education, Relationship, Career, Finance, Loss of Money
Time Availability
About Me
Brief Introduction
Calm and happy by nature, Acharya Yashashvi is one of the best astrologers in India, with 15+ years of experience in Vedic astrology. With her expertise in Vedic astrology, Acharya Yashashvi has enabled thousands of people to solve their Careers, marriage, and Litigation problems. She can provide future insights with a high level of accuracy. Her suggestions are straightforward and can bring positive changes in your life.
Why Astrology as a Career?
Acharya Yashashvi always had an instinct towards this divine field with wonder. She believes that there is always a phase in everyone's life when nothing seems good. She also went through such a challenging phase and she was always surprised how these chains of events were taking place in her life. The curiosity and the urge to learn the unknown realm of astrology boosted her interest. Astrology has helped her overcome her weaknesses and made her strong. She decided to make astrology her profession with a vision to impart peace and solutions to people who aspire for directions in the moment of need. She holds many astrological degrees including, Diploma Course in Astrology and Nadi Astrology, Vedic astrology guidelines, Palmistry, Face reading and more. She has analysed the horoscope of umpteen people in 15 years and provided them with the best solution. Her predictions are always up to the mark, and her clients highly appreciate her suggestions.
Rating and Reviews
4.86
1414 Total
More expert astrologers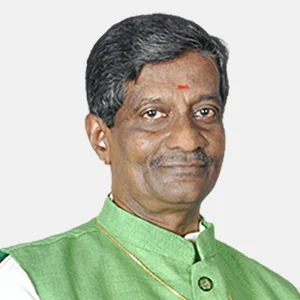 Acharya Angad
4935
₹40.00/Min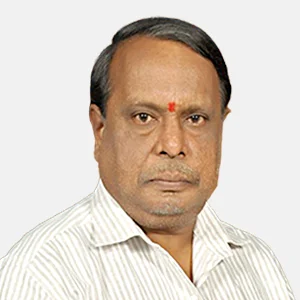 Acharya Bhargava
7916
₹35.00/Min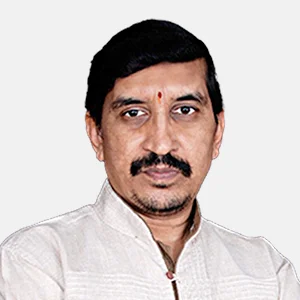 Acharya Harikishan
4992
₹36.00/Min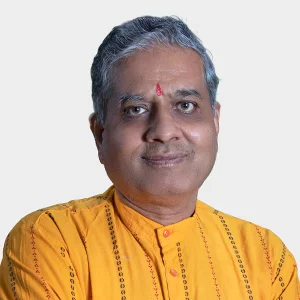 Acharya Parikshit
10335
₹40.00/Min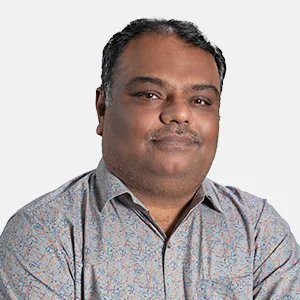 Acharya Vvishnu
9451
₹40.00/Min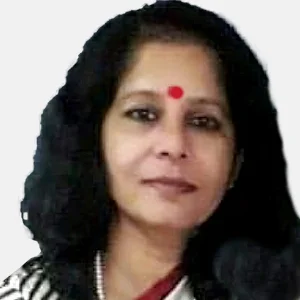 Acharya Gargi
18684
₹45.00/Min