Sale!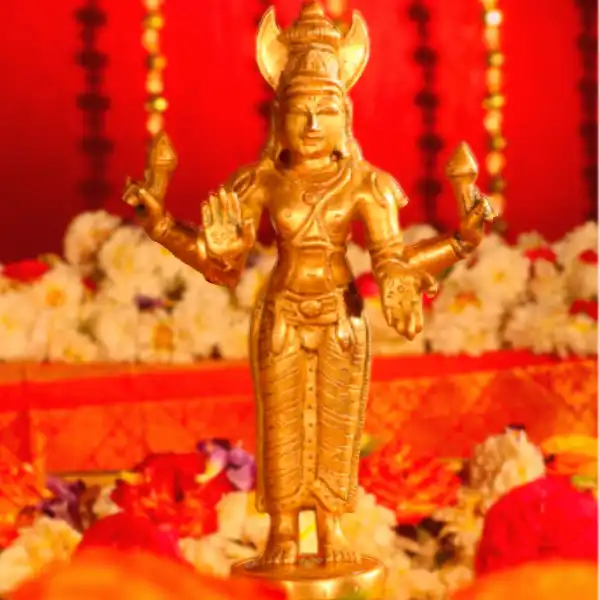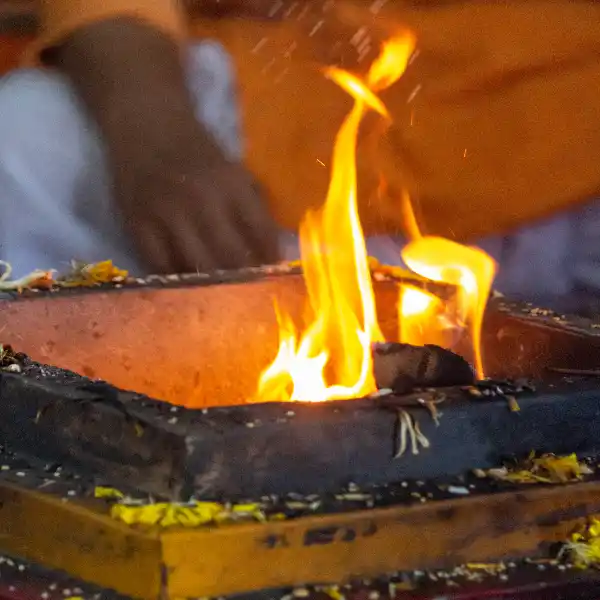 View Product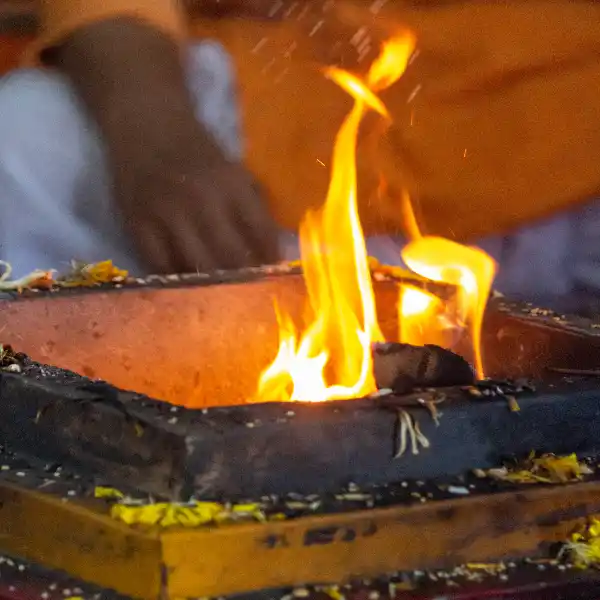 Homatmak Laghu Rudra Puja
$1199
Introduction
Homatmak Laghu Rudra Puja is one of the most powerful Pujas to get the divine blessings of Lord Shiva, Lord Ganesh, Goddess Durga, Lord Vishnu, and other deities. Lord Rudra/Shiva is the epitome of grace, love, health, power, and happiness, and also the destroyer of evil. Homatmak Laghu Rudra Puja will boost your inner strength, guard you against negative energies and help you achieve your life goals.
Why Book Online Puja With Us:-
Personalized Puja performed according to Vedic standards and procedures by our Vedic priest.
The designated Panditji will perform only one puja at a time. Also, your Sankalp will be taken in order to align Puja with your purpose and make it personalized.
Use of high-quality Puja Samagri to generate a considerable amount of positive energy.
Virtually participate in live puja performed by our Vedic priests via Google meet.
Convenient and transparent online Puja with guaranteed punctuality and authenticity by GaneshaSpeaks Team.
Buy Puja Online,Deity Puja,Store
Introduction Homatmak Laghu Rudra Puja is one...
$1199$1999
Buy Now