 Education, Relationship, Career, Finance, Loss of Money
About Me
Brief Introduction
Acharya Jeevan is a well-known astrologer with more than 20 years of experience in Vedic astrology, Palmistry, Vaastu, Prashna Kundali, and Numerology. He is an expert in providing accurate predictions and solutions on Career, Business, Finance, Marriage, Health, Love, Education, and Relationships. He has analysed thousands of birth charts and provided his clients with effective remedies. Acharya Jeevan considers astrology a science. His predictions are always based on scientific calculations. His clients are delighted with his services. Consult Acharya Jeevan now to gain clarity and move towards happiness.

Why Astrology as a Career?
Acharya Jeevan started his career in astrology at a very early age. His grandfather was a well-known astrologer who had also written many books on astrology. From then, he decided to pursue his career in astrology and started learning astrology from his grandfather. Today, he is one of the best astrologers, and his expertise and knowledge have helped many clients resolve their life issues by providing accurate insights and effective remedies. He believes that astrology is one of the most effective ways to get rid of life problems, gain clarity, and live a peaceful and stress-free life. His motto is just to help people with issues and help them live the life they desire.
Rating and Reviews
4.70
122 Total
More expert astrologers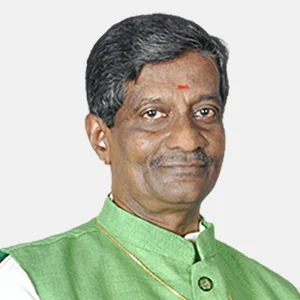 Acharya Angad
4935
₹30.00/Min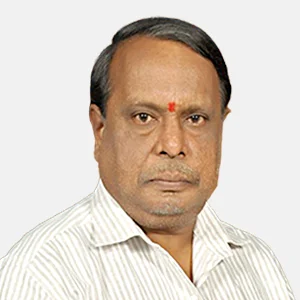 Acharya Bhargava
4916
₹30.00/Min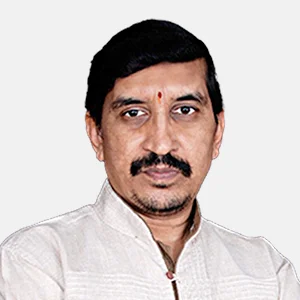 Acharya Harikishan
4992
₹30.00/Min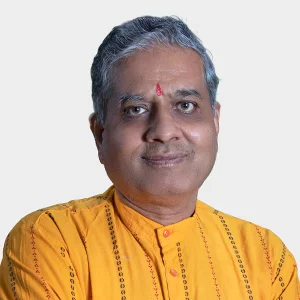 Acharya Parikshit
10335
₹35.00/Min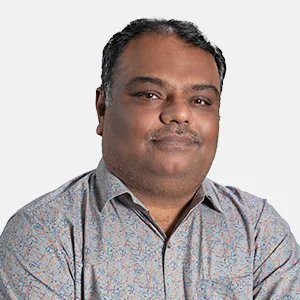 Acharya Vvishnu
9451
₹35.00/Min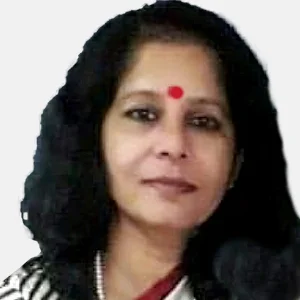 Acharya Gargi
17684
₹40.00/Min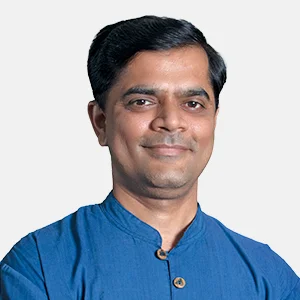 Acharya Shadev
8747
₹30.00/Min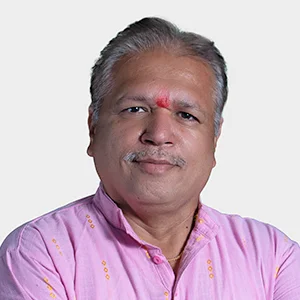 Acharya Maharishi
9562
₹40.00/Min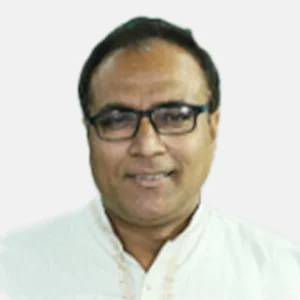 Acharya Ved
8975
₹30.00/Min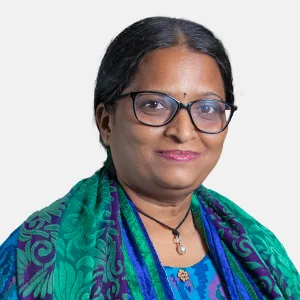 Acharya Vaidehi
9200
₹30.00/Min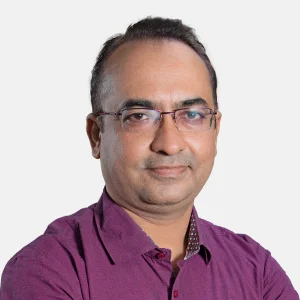 Acharya Aditya
9856
₹35.00/Min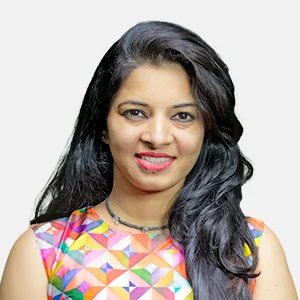 Acharya Ruby
11670
₹45.00/Min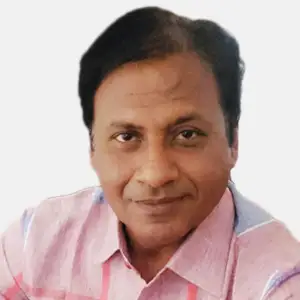 Acharya Kapil
7512
₹30.00/Min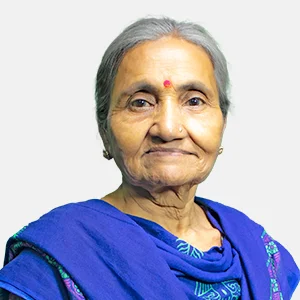 Acharya Aditi
8761
₹35.00/Min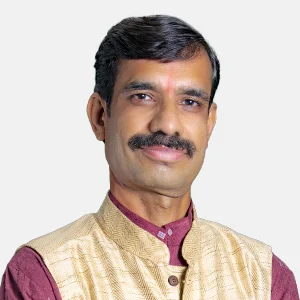 Acharya Bhushan
7632
₹30.00/Min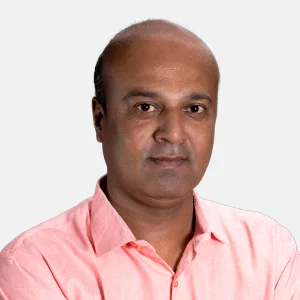 Acharya Ratandip
9752
₹30.00/Min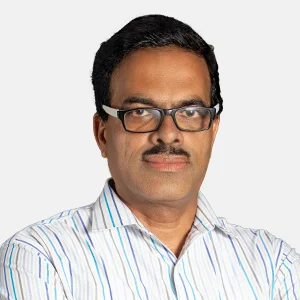 Acharya Devasya
9693
₹30.00/Min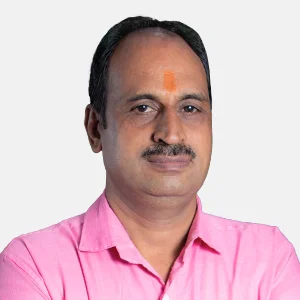 Acharya Mandavya
11290
₹35.00/Min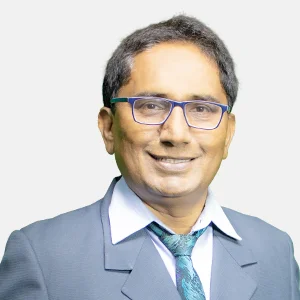 Acharya Kamlesh
14246
₹30.00/Min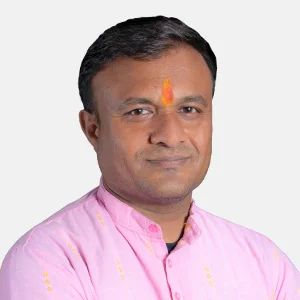 Acharya Hemal
7273
₹30.00/Min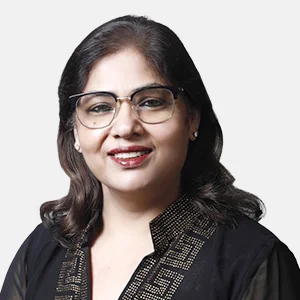 Acharya Yashashvi
493
₹35.00/Min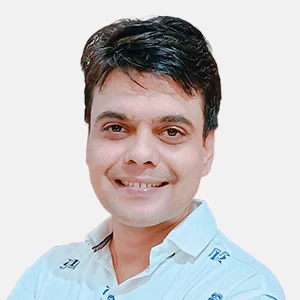 Acharya Ishan
411
₹30.00/Min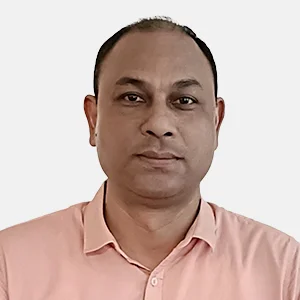 Acharya Bhrigu
465
₹30.00/Min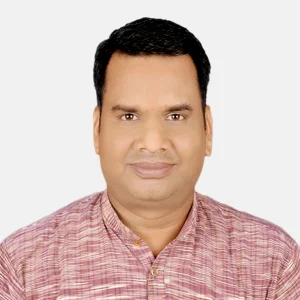 Acharya Vasishtha
5183
₹30.00/Min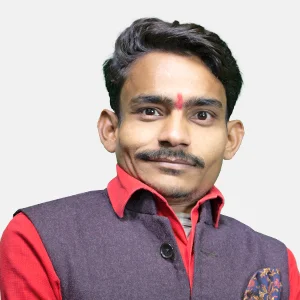 Acharya Rishikesh
7551
₹35.00/Min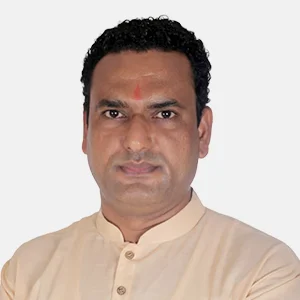 Acharya Janardan
4872
₹30.00/Min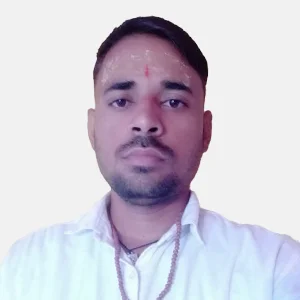 Acharya BharatBhushan
3721
₹30.00/Min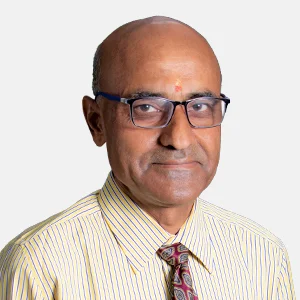 Acharya Deva
17286
₹35.00/Min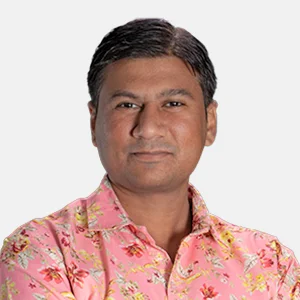 Acharya Angirasa
6395
₹30.00/Min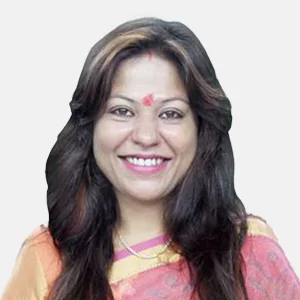 Acharya Kimaya
8452
₹30.00/Min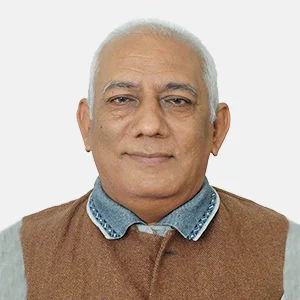 Acharya Mahadev
17755
₹45.00/Min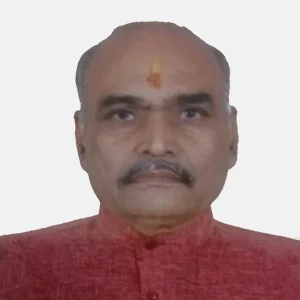 Acharya Chandrashekhar
14547
₹45.00/Min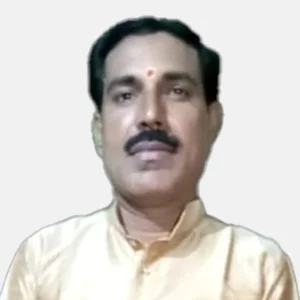 Acharya Kautilya
530
₹30.00/Min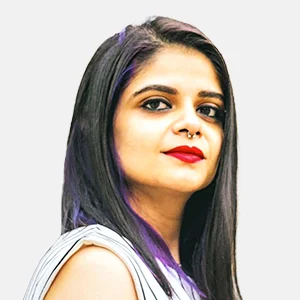 Acharya Krithinidhi
427
₹50.00/Min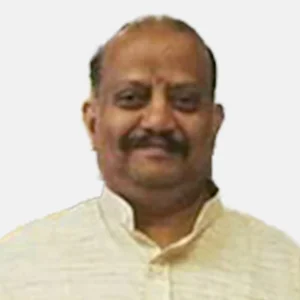 Acharya Parshuram
471
₹30.00/Min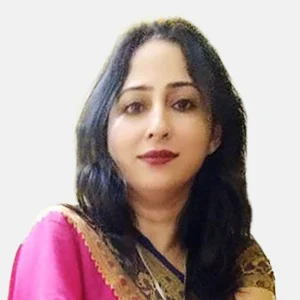 Acharya Pragya
484
₹30.00/Min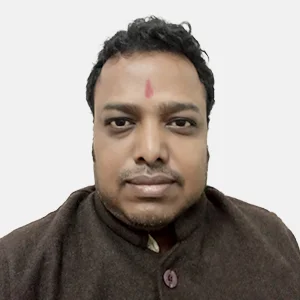 Acharya Anurag
460
₹30.00/Min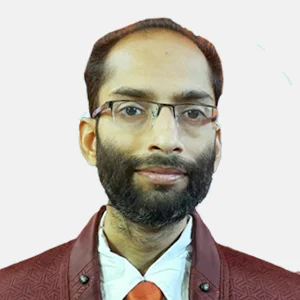 Acharya Anuj
588
₹30.00/Min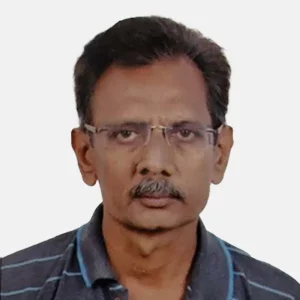 Acharya Kandarp
491
₹30.00/Min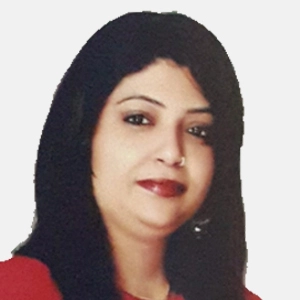 Acharya Meera
167
₹60.00/Min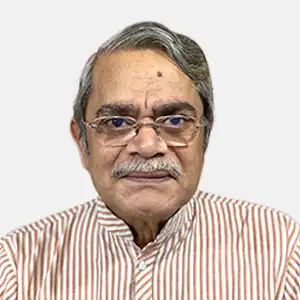 Acharya Gautam
2261
₹90.00/Min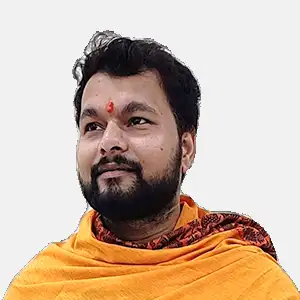 Acharya Radhey
154
₹30.00/Min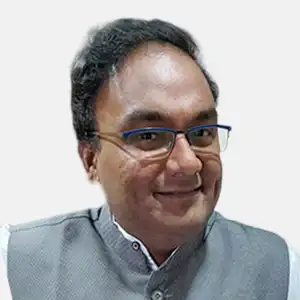 Acharya Arihant
346
₹95.00/Min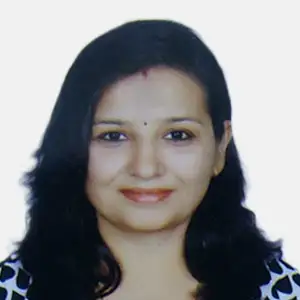 Acharya Girijaa
163
₹60.00/Min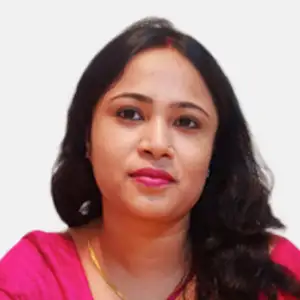 Acharya Shree
150
₹30.00/Min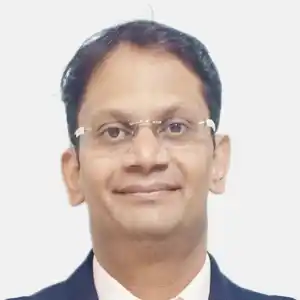 Acharya Shivoham
168
₹30.00/Min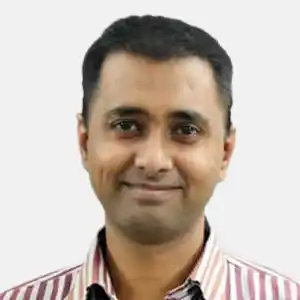 Acharya Vinayak
129
₹30.00/Min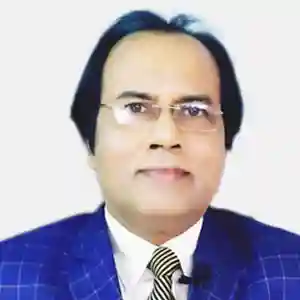 Acharya Saptrishi
438
₹30.00/Min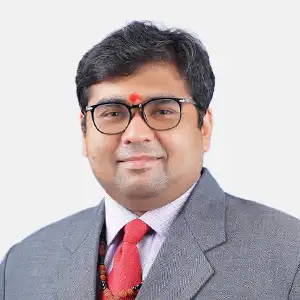 Acharya Hari
138
₹40.00/Min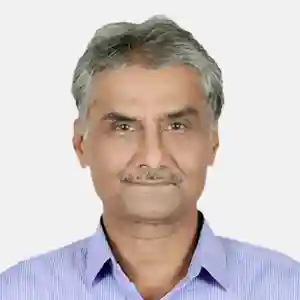 Acharya Hemrishi
175
₹30.00/Min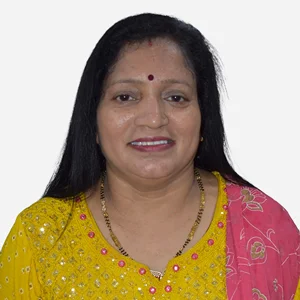 Acharya Revati
534
₹30.00/Min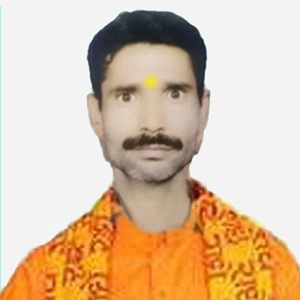 Acharya Dhyan
534
₹30.00/Min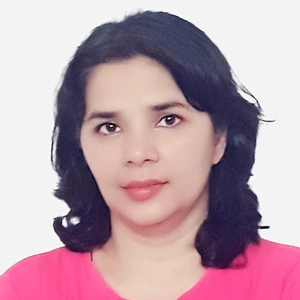 Acharya Devika
527
₹70.00/Min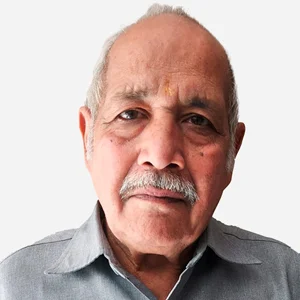 Acharya Markandeya
541
₹30.00/Min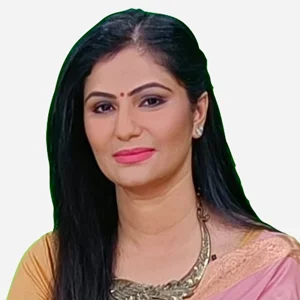 Acharya Poooja
306
₹50.00/Min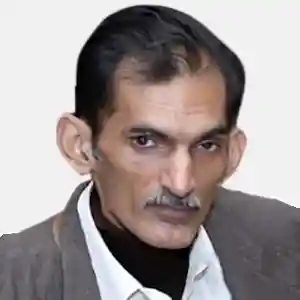 Acharya Vishwamitra
208
₹35.00/Min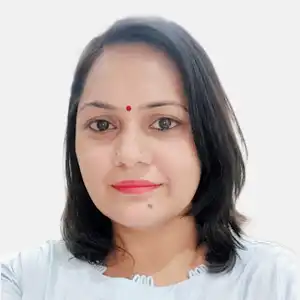 Acharya Disha
272
₹30.00/Min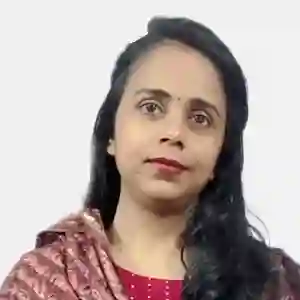 Acharya Rakhi
534
₹30.00/Min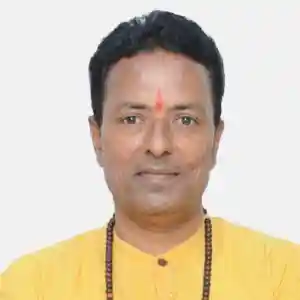 Acharya Krishnaa
268
₹30.00/Min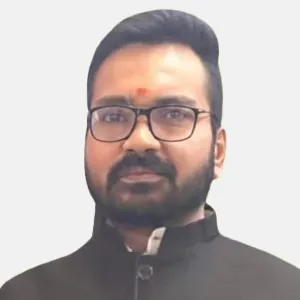 Acharya Bhaskaranand
272
₹30.00/Min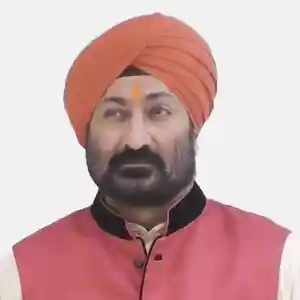 Acharya Maruti
534
₹35.00/Min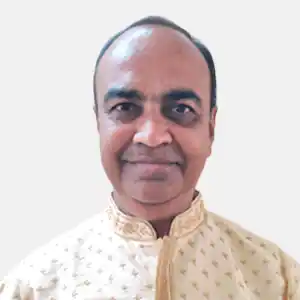 Acharya Kaushiik
214
₹30.00/Min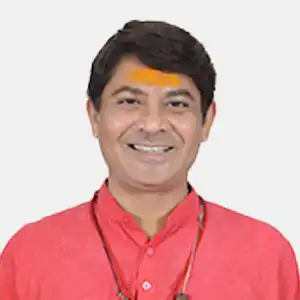 Acharya Nakshatrapati
463
₹30.00/Min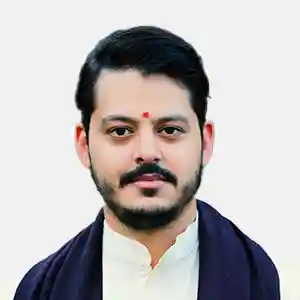 Acharya Gyanvapi
534
₹30.00/Min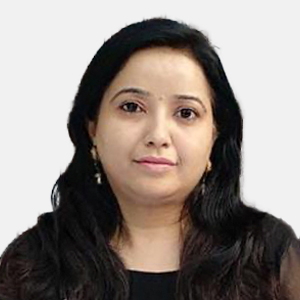 Acharya Radha
541
₹30.00/Min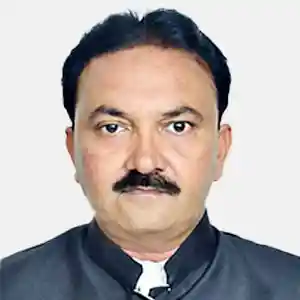 Acharya Shivanand
179
₹30.00/Min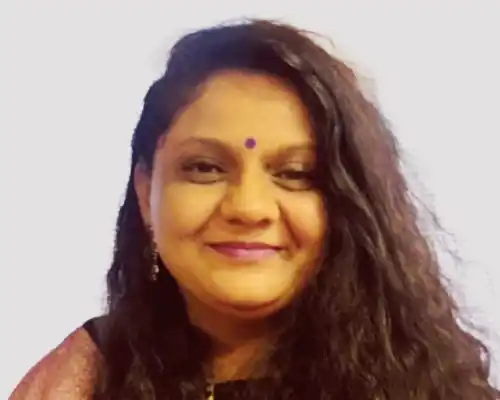 Acharya Shivarupaa
486
₹30.00/Min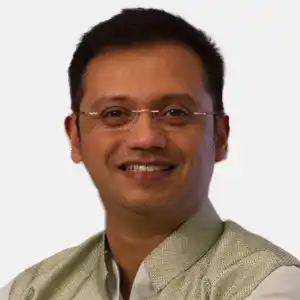 Acharya Nandanan
489
₹30.00/Min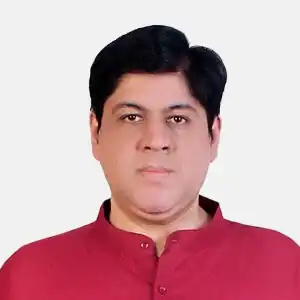 Acharya Malhar
520
₹30.00/Min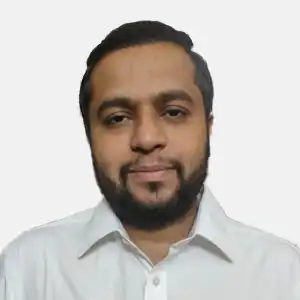 Acharya Kamal
707
₹30.00/Min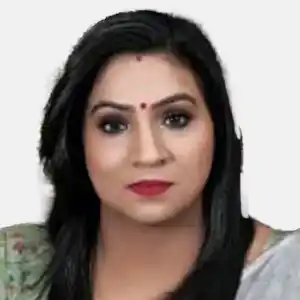 Acharya Purnima
620
₹50.00/Min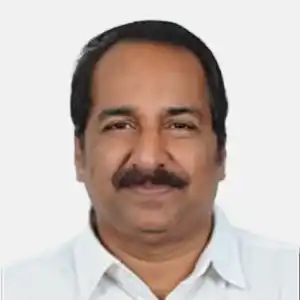 Acharya Guru
486
₹30.00/Min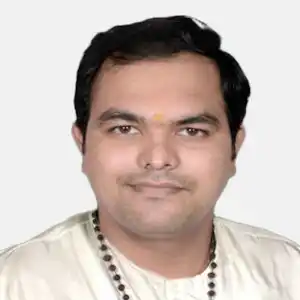 Acharya Viralendra
489
₹30.00/Min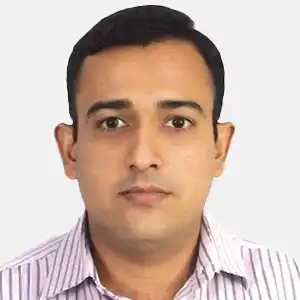 Acharya Punarvasu
520
₹30.00/Min Acharya Tanya
707
₹30.00/Min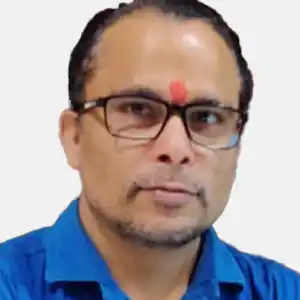 Acharya Gagan
620
₹30.00/Min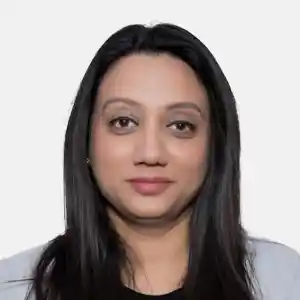 Acharya Karma
175
₹30.00/Min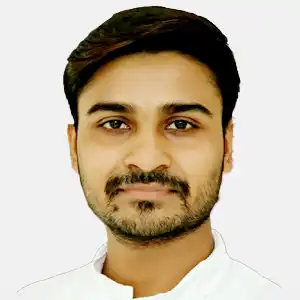 Acharya Suven
138
₹30.00/Min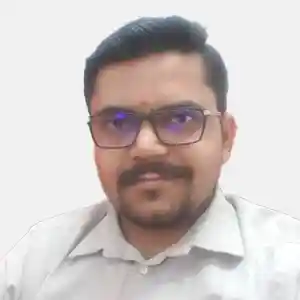 Acharya Satvik
145
₹30.00/Min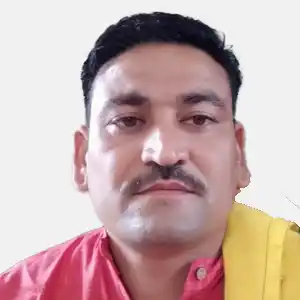 Acharya Vedakar
713
₹30.00/Min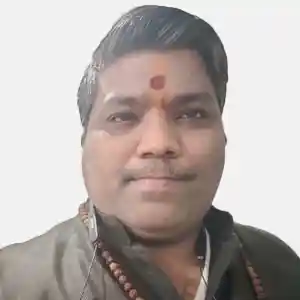 Acharya Dharmachintan
108
₹30.00/Min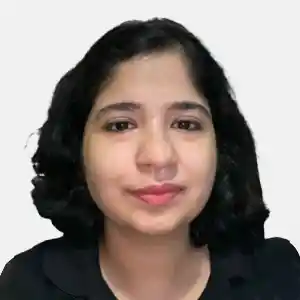 Tarot Drishti
120
₹50.00/Min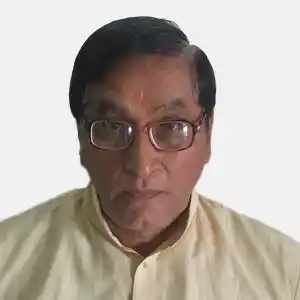 Acharya Purnand
121
₹30.00/Min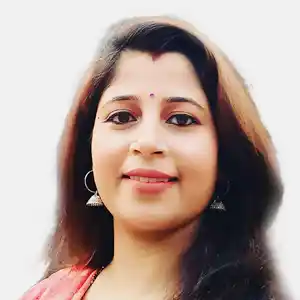 Tarot Diya
438
₹30.00/Min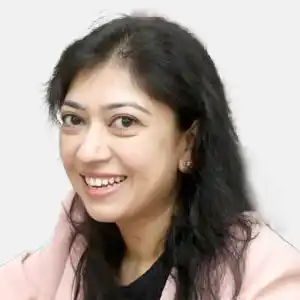 Tarot Shivi
175
₹30.00/Min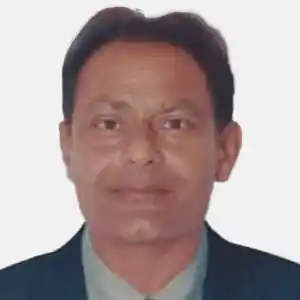 Acharya Govind
138
₹30.00/Min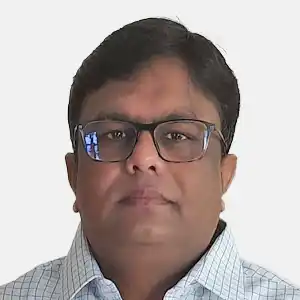 Acharya Yatharth
145
₹30.00/Min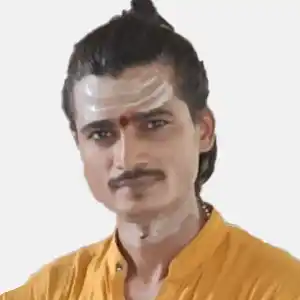 Acharya Padmanabh
707
₹30.00/Min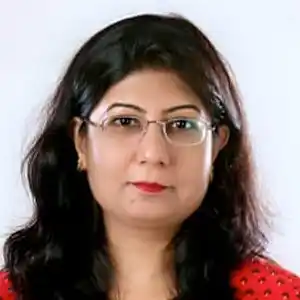 Acharya Vini
486
₹30.00/Min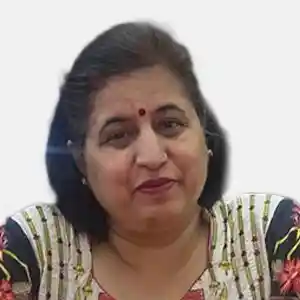 Tarot Geetu
541
₹50.00/Min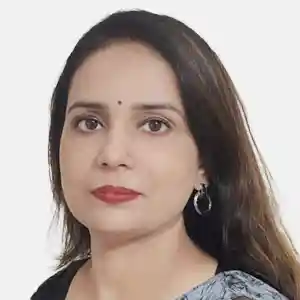 Tarot Abhi
₹30.00/Min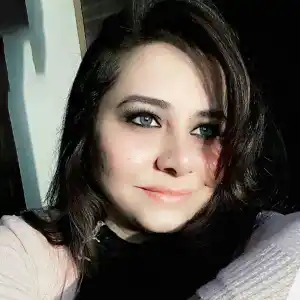 Tarot Sahibba
175
₹40.00/Min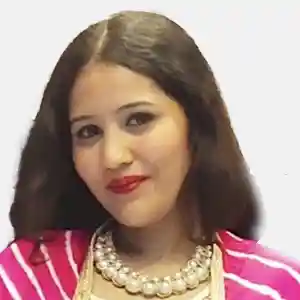 Tarot Bhargavi
489
₹30.00/Min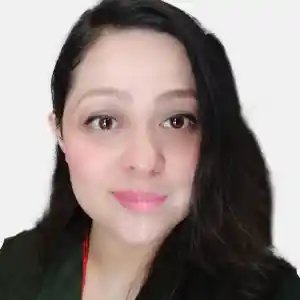 Acharya Priya
175
₹30.00/Min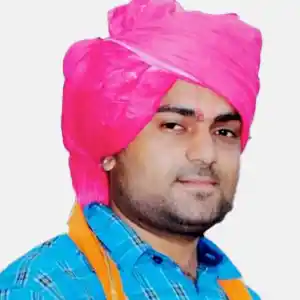 Acharya Keval
145
₹30.00/Min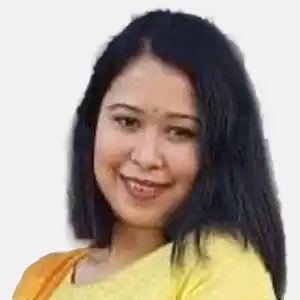 Tarot Twinkle
167
₹35.00/Min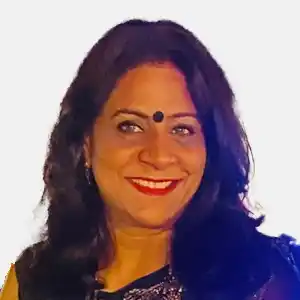 Tarot Ambika
489
₹60.00/Min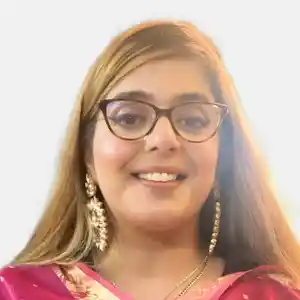 Tarot Magician
486
₹30.00/Min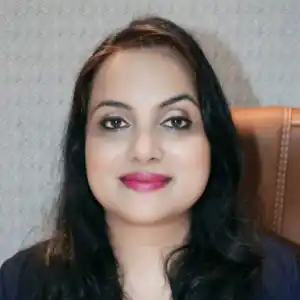 Tarot Vani
541
₹30.00/Min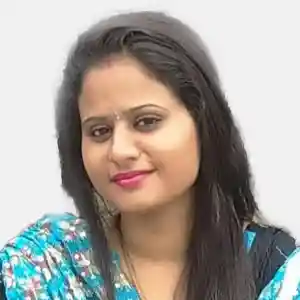 Tarot Prabh
201
₹40.00/Min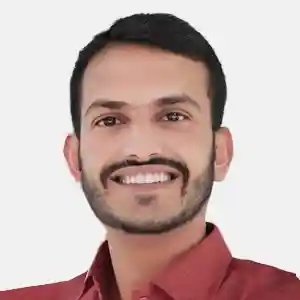 Acharya Rajak
175
₹30.00/Min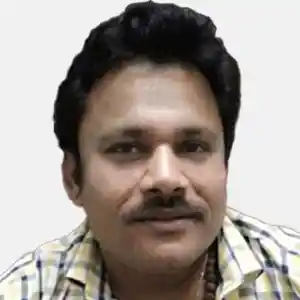 Acharya Hparikshit
175
₹30.00/Min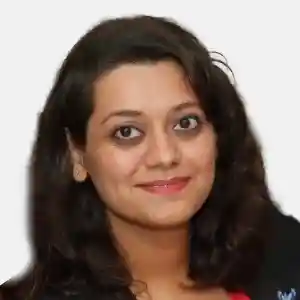 Acharya Praneka
489
₹30.00/Min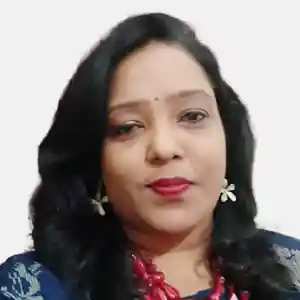 Tarot Saras
175
₹50.00/Min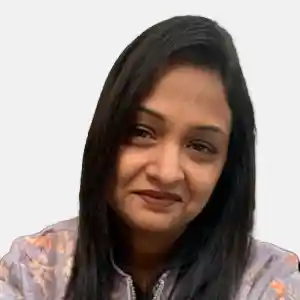 Tarot Empress
145
₹30.00/Min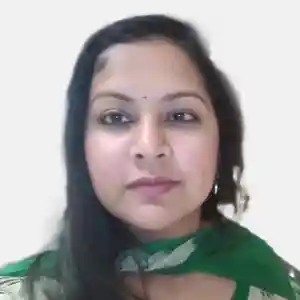 Tarot Divine
707
₹30.00/Min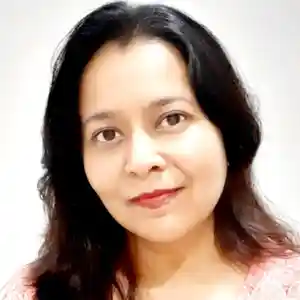 Tarot Ishani
486
₹30.00/Min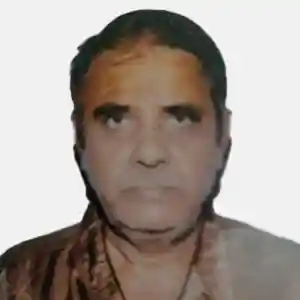 Acharya Vaibhav
541
₹30.00/Min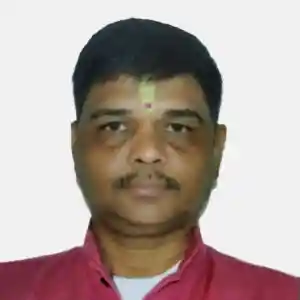 Acharya Gokul
201
₹30.00/Min Acharya Anjaneya
175
₹30.00/Min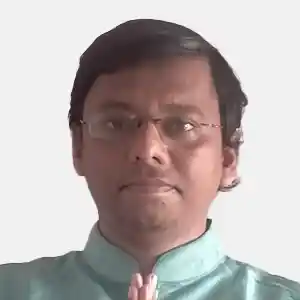 Acharya Taran
175
₹30.00/Min Tarot Reeti
175
₹30.00/Min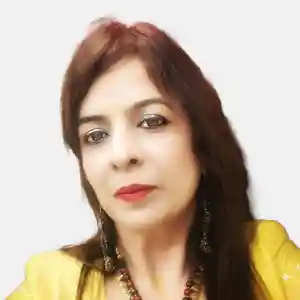 Tarot Bhavna
145
₹30.00/Min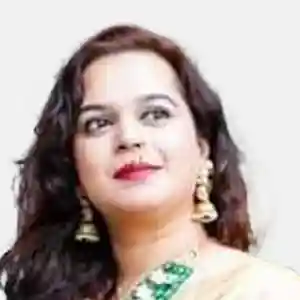 Tarot Nehara Ahanaya
707
₹30.00/Min Acharya Amar
491
₹30.00/Min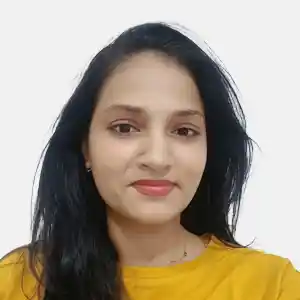 Acharya Ranjita
175
₹30.00/Min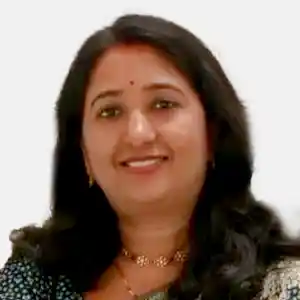 Acharya Maahamayaa
145
₹30.00/Min Acharya Siddhivinayak
486
₹30.00/Min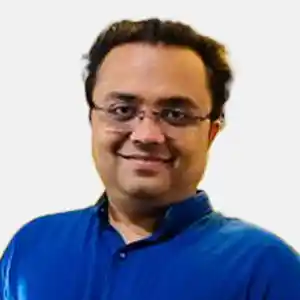 Acharya Kautik
476
₹30.00/Min Acharya Deepak
541
₹30.00/Min Acharya Vashishtha
175
₹40.00/Min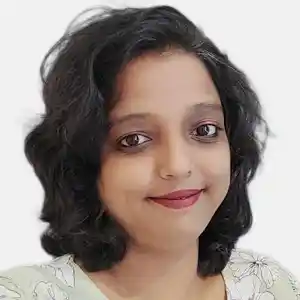 Tarot Mokshita
175
₹30.00/Min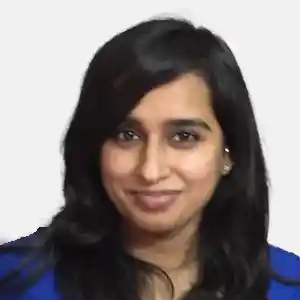 Tarot Enchaanted
489
₹30.00/Min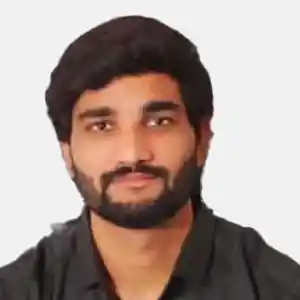 Acharya Vedansh
175
₹30.00/Min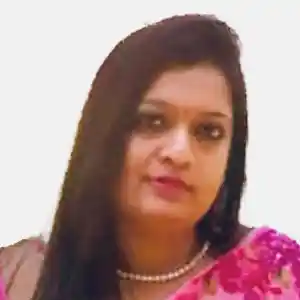 Tarot Queen
707
₹30.00/Min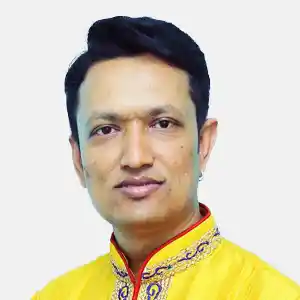 Acharya Devansh
491
₹30.00/Min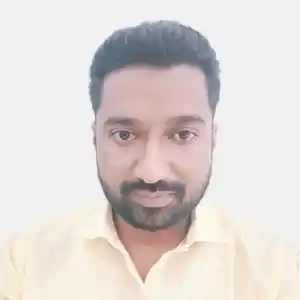 Acharya Kaul
167
₹30.00/Min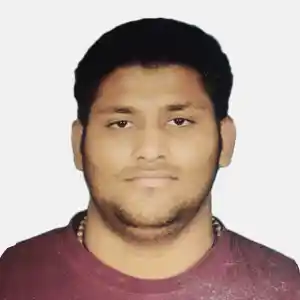 Acharya Narayan
145
₹30.00/Min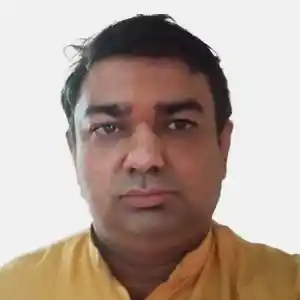 Acharya Atmanand
175
₹30.00/Min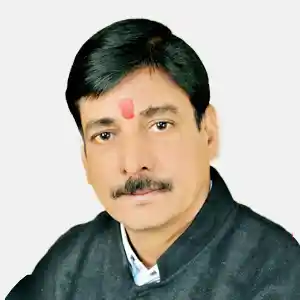 Acharya Kumar
489
₹30.00/Min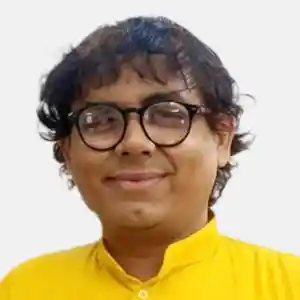 Acharya Eklavya
482
₹90.00/Min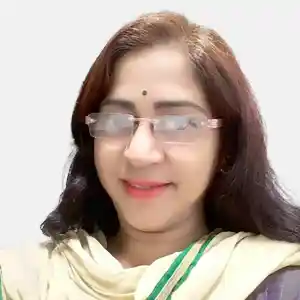 Acharya Akshaya
473
₹30.00/Min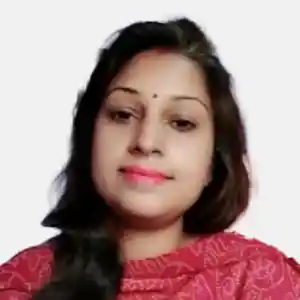 Acharya Krishnsakhi
491
₹30.00/Min Acharya Sambhavi
491
₹30.00/Min