 Education, Relationship, Career, Finance, Loss of Money
Time Availability
About Me
Brief Introduction
Acharya Angad has been very successful in resolving marriage, love, career, finance related problems and issues related to land litigation. In these areas, his remedies have given results quite early. His 16+ years of experience in Vedic astrology has enabled him to help so many people. He is wholly devoted to astrology and working day in and day out to help people manage their lives in a better manner. Acharya Angad uses the Astakavarga method - a rare and tough method to resolve different life problems. This has made his predictions more accurate and increased the success rate of his remedies dramatically. Thus, he has strengthened astrology and made the lives of people easier.

Why Astrology as a Career?
Acharya Angad loves Astronomy. It was this love for Astronomy that made him learn and practice astrology. Moreover, all his family members are engaged in astrology-related work. His parents know a lot about astrology. He has learnt the practical remedies in astrology from his father and mother. He is a 3rd generation person in his family who has taken up astrology. He is a member of the Bangalore Astrological Association and Jyothishya Vibhushan. He has a compassionate heart for suffering humanity. He wants to help all the needy people around him and make them come out of problems, hence he chose astrology as a career.
Rating and Reviews
4.81
4935 Total
More expert astrologers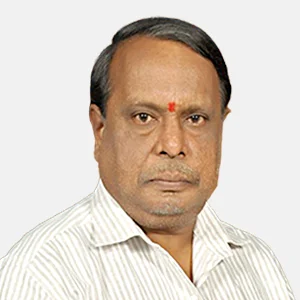 Acharya Bhargava
7916
₹35.00/Min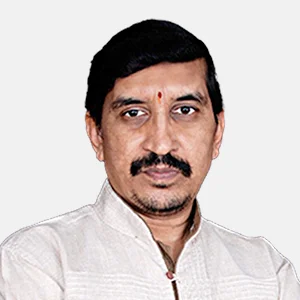 Acharya Harikishan
4992
₹36.00/Min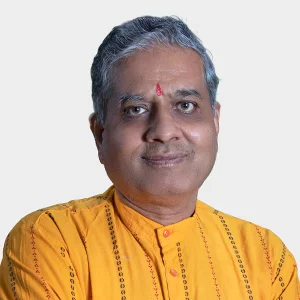 Acharya Parikshit
10335
₹40.00/Min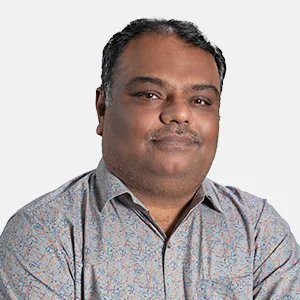 Acharya Vvishnu
9451
₹40.00/Min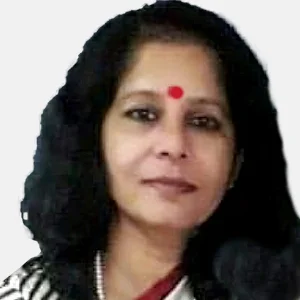 Acharya Gargi
18684
₹45.00/Min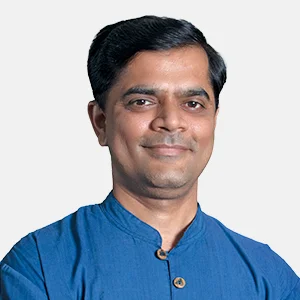 Acharya Shadev
8747
₹35.00/Min