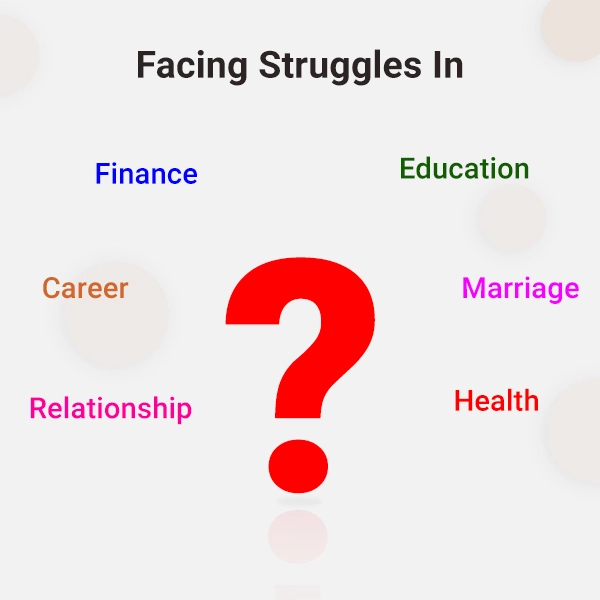 Quick View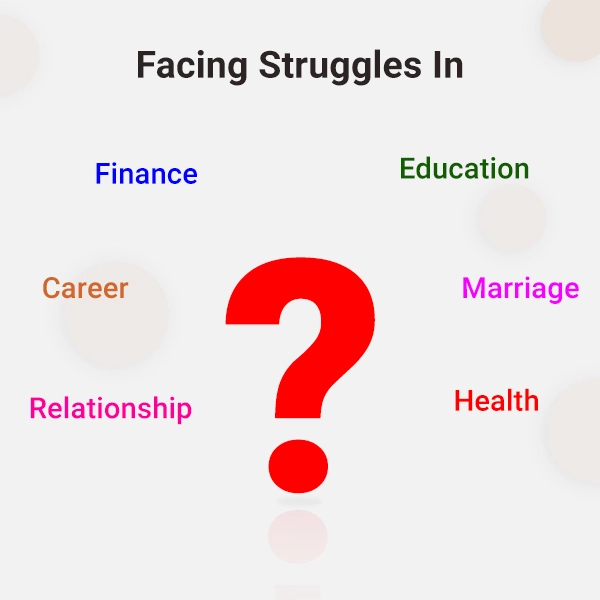 Ask An Expert
CATEGORY: Ask and Solve NOW!,My Life,Wealth & Property
$1.99
Is something giving you sleepless nights? Has worrying about the future become a part of your nature? Are you living in constant fear of the unknown? We at GaneshaSpeaks are here to help. Whatever your concerns are, our experts would hear you out and navigate you through the crisis. With the help of Vedic astrology and Vedic tools available, our astrologers would provide you with accurate answers. Analyzing your birth chart, we will decode your strengths and guide you through the roadblocks. Be it love, marriage, health, career, or concerns about your children, reach out to us to unravel your future.
Special Highlights:
With three governing planets -
Jupiter
, symbolizing luck & prosperity,
Saturn
, the planet of karma, and
Mercury
, the symbol of communication skills, in
Retrograde Motion
this September, get insights into what the event has in store for you.
Ask and Solve NOW!,My Life,Wealth & Property
Is something giving you sleepless nights? Has...
$6.00