 Education, Relationship, Career, Finance, Loss of Money
Time Availability
About Me
Brief Introduction
Acharya Angirasa has mastered the art of cultivating trust between him and clients through his expertise in Vedic Astrology. He is highly rated by his clients and they showcase full faith in him. Currently, he outlooks more than 50-60 Kundali a day. Other than lots of Awards he also got a gold medal while pursuing a Diploma in Jyotish.
Why Astrology as a Career?
Young Angirasa was in a jewellery store where he found an astrologer sitting right beside him. The astrologer was guiding the owner of the store. To a 22-year-old Angirasa, this was fascinating and questionable at the same time. The question was how just by providing a date of birth one can predict or guide the trajectory of another individual's life? Initially, he started learning on his own but later he pursued a full-time Diploma in Jyotish and now ended up serving more than 17000+ loyal clients. You can talk to Acharya Angirasa in three simple steps, Choose minutes - Make Payment - Talk to Expert.
Rating and Reviews
4.83
6395 Total
More expert astrologers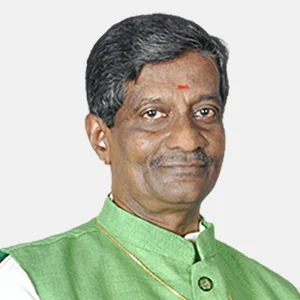 Acharya Angad
4935
₹49.99/Min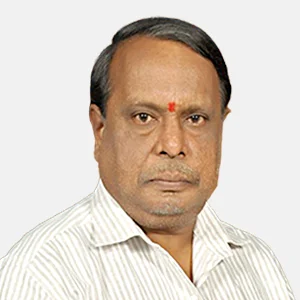 Acharya Bhargava
7916
₹49.99/Min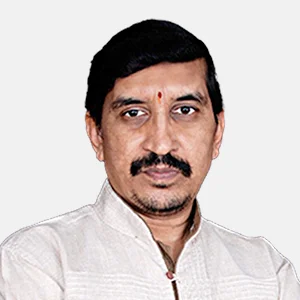 Acharya Harikishan
4992
₹49.99/Min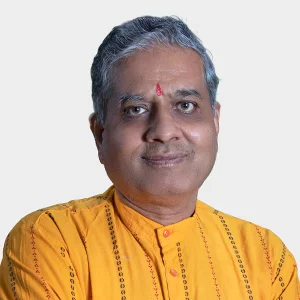 Acharya Parikshit
10335
₹49.99/Min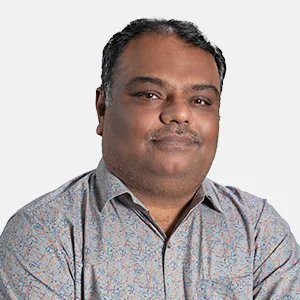 Acharya Vvishnu
9451
₹49.99/Min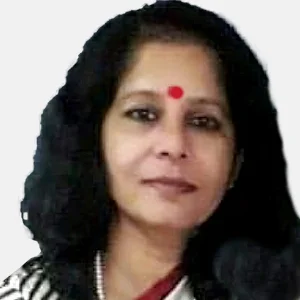 Acharya Gargi
18684
₹49.99/Min