 Education, Relationship, Career, Finance, Loss of Money
About Me
Brief Introduction
Acharya BharatBhushan is a renowned astrologer with experience of over 10 years in Vedic astrology. He has gained extensive knowledge in astrology by studying Jyotish Acharya, Jyotish Shashtri and holds a Masters degree in astrology. Specialised in the areas of Marriage, Relationships, Education, Career, and Money, you get straightforward and to-the-point answers to your concerns.

Why Astrology as a Career?
Acharya Bharatbhushan has inherited astrology skills from his father and grandfather, one of India's top astrologers. He has been an ardent follower of Vedic astrology and aims to use his skills to help people come out of life's problems. His accurate readings and effective yet simple to follow remedies have changed the perception of thousands of people. His guidance will bring positive changes in your personal as well as professional life. You can reach out to Acharya BharatBhushan as many times as you wish regarding any matter.
Rating and Reviews
4.77
3721 Total
More expert astrologers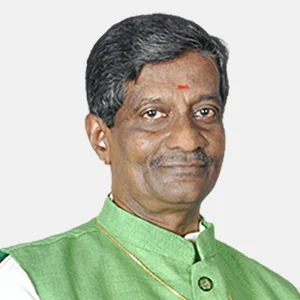 Acharya Angad
4935
₹49.99/Min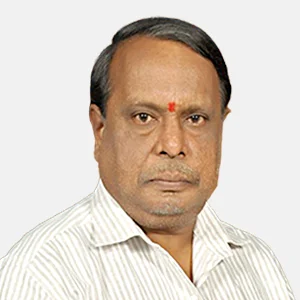 Acharya Bhargava
7916
₹49.99/Min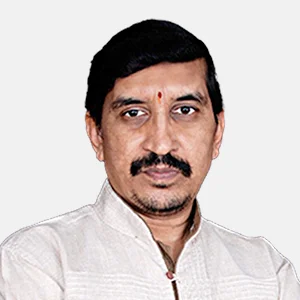 Acharya Harikishan
4992
₹49.99/Min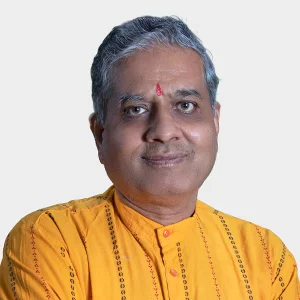 Acharya Parikshit
10335
₹49.99/Min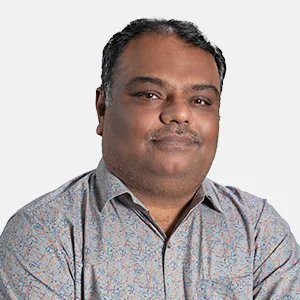 Acharya Vvishnu
9451
₹49.99/Min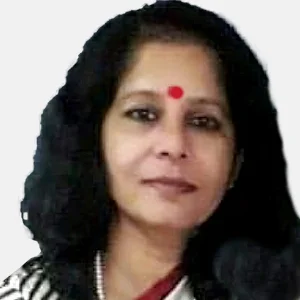 Acharya Gargi
18684
₹49.99/Min