 Education, Relationship, Career, Finance, Loss of Money
Time Availability
About Me
Brief Introduction
Acharya Bhargava is a certified Vedic astrologer with experience of over 20 years. He hails from a family of astrologers. His parents were very knowledgeable astrologers; he considers her mother his Guru and has gained knowledge from her. She motivated him to take up this profession. Acharya Bhargava can predict the future with high accuracy. He is committed to helping people solve their problems by using his skills and astrology expertise. His highly accurate future predictions and effective Vedic remedies will surely help you overcome all your problems.

Why Astrology as a Career?
Acharya Bhargava was only 14 years old when he started learning astrology from his mother. He had a keen interest in Vedic astrology from childhood and was fascinated by how planets predict the future. He has qualified Jyotish Vibhushana and is now one of the best astrologers in India due to his persistence, accuracy, preciseness and honesty. Acharya Bhargava had a strong desire to help others. So, through the medium of Vedic astrology, he wants to solve the problems of people and involve himself in this social service.
Rating and Reviews
4.86
7916 Total
More expert astrologers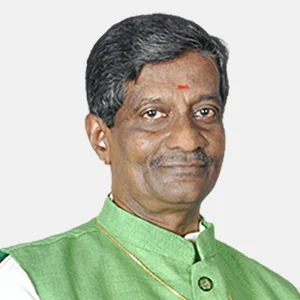 Acharya Angad
4935
₹49.99/Min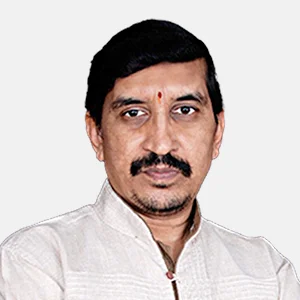 Acharya Harikishan
4992
₹49.99/Min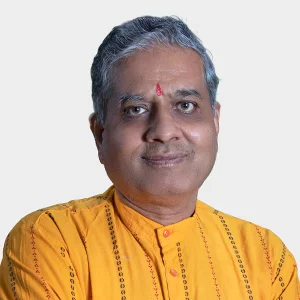 Acharya Parikshit
10335
₹49.99/Min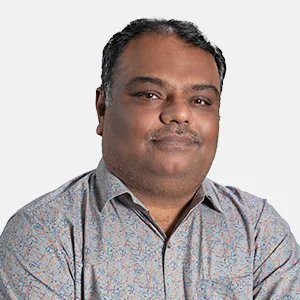 Acharya Vvishnu
9451
₹49.99/Min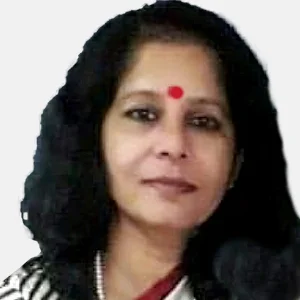 Acharya Gargi
18684
₹49.99/Min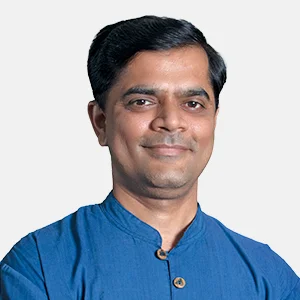 Acharya Shadev
8747
₹49.99/Min