 Education, Relationship, Career, Finance, Loss of Money
About Me
Brief Introduction
Acharya Bhrigu is known for his unique style of predictions and interesting Vedic methods to analyse the Kundli of a client. His empathetic nature and superb knack for finding the astrological reason behind the challenges in the life of people make Acharya Bhrigu an exceptional talent. Having analysed 10000+ horoscopes of people over the years, he has developed a great aptitude in Astrology. His guidance will help you achieve your real potential in life and alleviate misery and suffering.

Why Astrology as a Career?
Acharya Bhrigu holds an MBA from the Indian Institute of Foreign Trade. After completing his studies, he decided to join a corporate office. Soon after joining the corporate world, he realised that most people are trapped in a rat race and unhappy in life. This motivated him to learn astrology as a means of understanding the secrets of human life. To enhance his knowledge and astrology skills, he joined the All India Federation of Astrologers' Societies (AIFAS) to learn Astrology. He has completed Jyotish Ratna, Jyotish Bhusan and Jyotish Prabhakar. He took astrology as a profession as he realised that most people in modern times are unhappy, and he wanted to do something to show people the right path to happiness and to lead rewarding and fulfilling lives.
Rating and Reviews
4.82
764 Total
More expert astrologers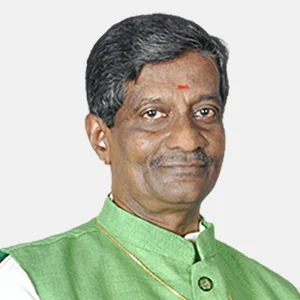 Acharya Angad
4935
₹40.00/Min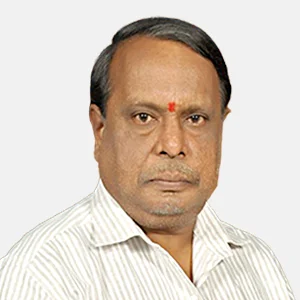 Acharya Bhargava
7916
₹35.00/Min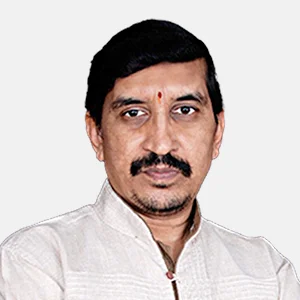 Acharya Harikishan
4992
₹36.00/Min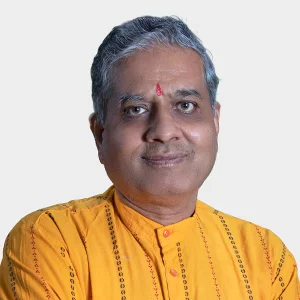 Acharya Parikshit
10335
₹40.00/Min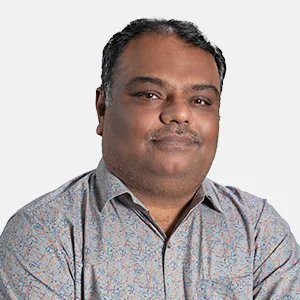 Acharya Vvishnu
9451
₹40.00/Min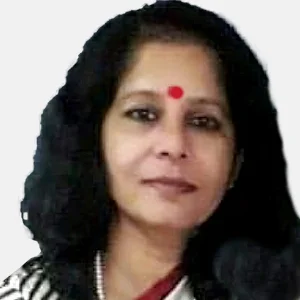 Acharya Gargi
18684
₹45.00/Min