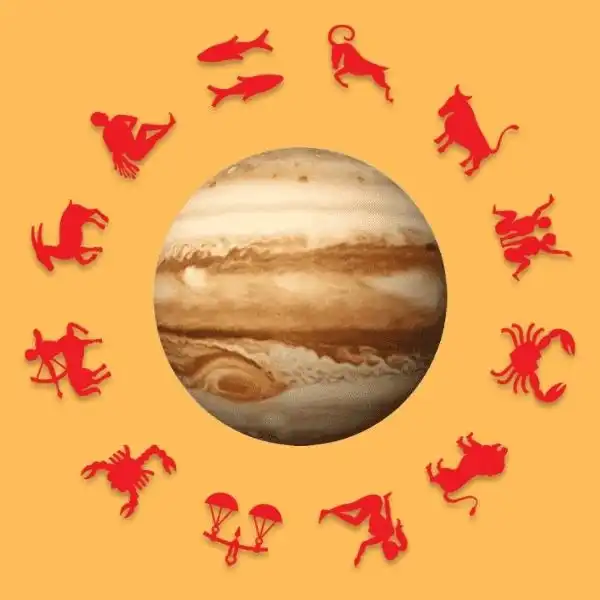 Quick View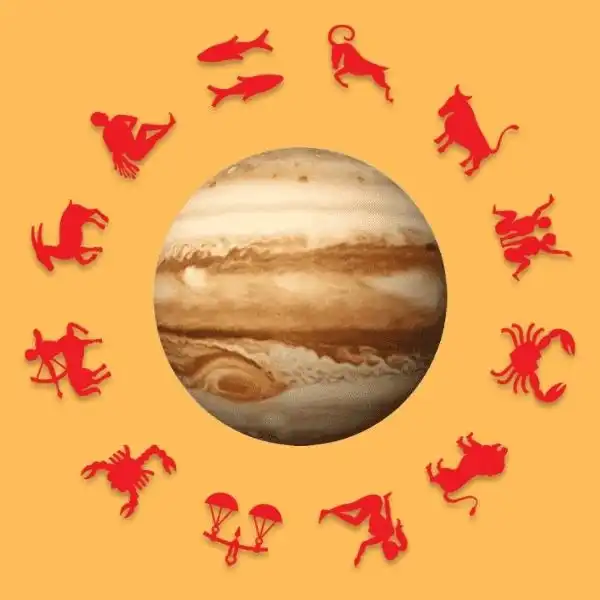 Personalised Jupiter Transit Report 2022
CATEGORY: All Transit Reports,Current Transits,Jupiter Transit,My Life
$11.99
Big changes are on the horizon! Get ready because abundant Jupiter will leave Aquarius and enter into its favourite sign of all time, Pisces, on April 13, 2022. When Jupiter moves in Pisces, things are likely to extra dreamy and exciting in your life. However, there is a lot more than just good news. Yes, this transit may also bring up some unwanted situations as it goes retrograde in between.
So, what's in store for you? Will this transit shine your luck and enhance your growth prospects? Or will it be the reason for your challenges? Open up all the surprises that Jupiter transit in Pisces brings in your life with Your Personalised Jupiter Transit Report.
All Transit Reports,Current Transits,Jupiter Transit,My Life
Personalised Jupiter Transit Report 2022
Big changes are on the horizon! Get...
$20.00