 Education, Relationship, Career, Finance, Loss of Money
Time Availability
About Me
Brief Introduction
Acharya Chandrashekhar was a college kid who had a hobby of astrology. After the death of his father, he turned his hobby into passion and passion into a career. He has successfully conducted a lot of sessions with his clients to resolve their issues. His client claims that he has expertise in all the sectors.

Why Astrology as a Career?
After following his hobby as a passion he took a Jyotish Acharya degree. He felt happiness in helping. When he resolved issues of helping them in showcasing the correct path, it was pure happiness that came to him. In one case, his friend's father was hospitalised and the doctor told them it's his last days. His friend consulted him, Acharya Chandrashekhar told him that within a span of a month your father will be all okay. And that's exactly what happened. This was just one bit of his life. Currently, he has 500+ customers who consult him on a regular basis.
Rating and Reviews
4.91
14547 Total
More expert astrologers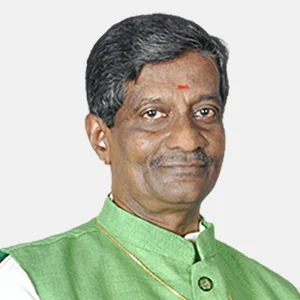 Acharya Angad
4935
₹40.00/Min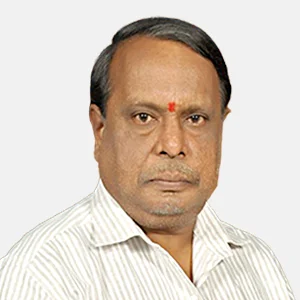 Acharya Bhargava
7916
₹35.00/Min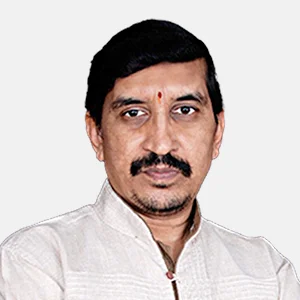 Acharya Harikishan
4992
₹36.00/Min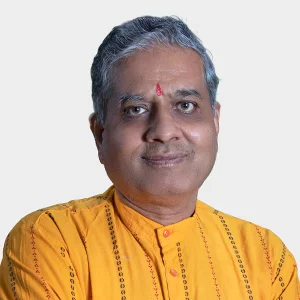 Acharya Parikshit
10335
₹40.00/Min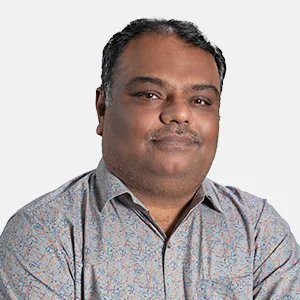 Acharya Vvishnu
9451
₹40.00/Min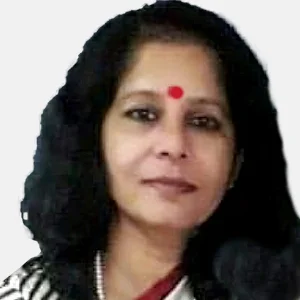 Acharya Gargi
18684
₹45.00/Min