 Education, Relationship, Career, Finance, Loss of Money
Time Availability
About Me
Brief Introduction
Acharya Devika is a professional Vedic astrologer, numerologist, and Vastu expert with more than 14 years of experience. She can provide you with detailed insights into where you feel that you need the proper guidance, such as Career, Business, Finance, Marriage, Health, Love, Education, Relationships, Foreign Travel and other issues. She has helped many clients overcome obstacles, bring positive changes and helped them lead a better life. She provides easy-to-follow remedies, which have proved very effective for her clients. So, why wait? Solve your issues today by consulting Acharya Devika now!
Why Astrology as a Career?
She always wants to help those who are facing problems in their lives. Helping others always gives her immense joy and happiness. So she decided to choose astrology as a career where she could help all of them get rid of their life problems. Due to her interest in astrology, she pursued Jyotish Alankar, Jyotish Acharya and PhD, from Bhartiya Vidya Bhavan. Her main motive is to provide an effective solution to people and help them lead more fulfilling life.
Rating and Reviews
4.80
527 Total
More expert astrologers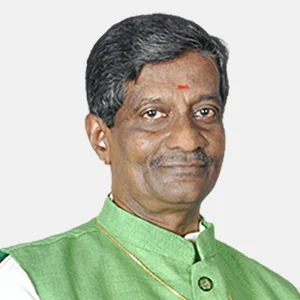 Acharya Angad
4935
₹40.00/Min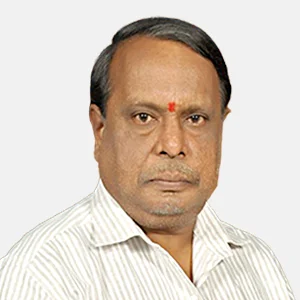 Acharya Bhargava
7916
₹35.00/Min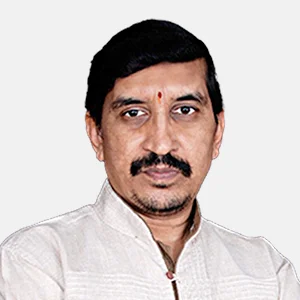 Acharya Harikishan
4992
₹36.00/Min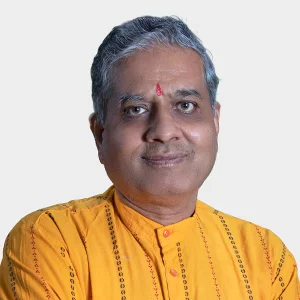 Acharya Parikshit
10335
₹40.00/Min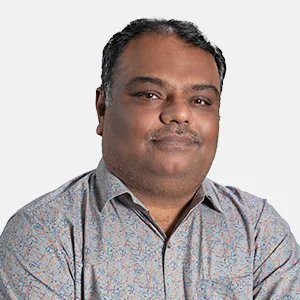 Acharya Vvishnu
9451
₹40.00/Min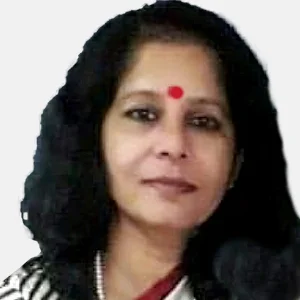 Acharya Gargi
18684
₹45.00/Min