 Education, Relationship, Career, Finance, Loss of Money
Time Availability
About Me
Brief Introduction
Acharya Gargi, an eminent astrologer, holds PhD in Astrology and Nakshatra. She is one of the best astrologers in India. With 31+ years of experience, she can accurately predict the future and provide practical, easy-to-follow and zero-cost solutions to every life problem. She has analysed innumerable birth charts and helped many overcome their life's challenges and improvise their lives.
Why Astrology as a Career?
Acharya Gargi comes from an astrologer family. Her grandfather was a well-known and respected astrologer. Acharya Gargi had a strong interest in astrology and was very enthusiastic about it. With a motive to turn her passion into a profession and gain deep insights into Astrology, she did Jyotish Visharad, Bhaskar, Bhargav, and PhD in Vedic astrology and nakshatra. She is now regarded as one of India's best and most educated astrologers. Her analysis has bolstered people's faith in astrology on several occasions. Be it career, love, finance, business, marriage, education or any other life aspects; if you have any concerns, Acharya Gargi will precisely answer your questions, offer advice, and provide accurate future insights.
Rating and Reviews
4.89
18684 Total
More expert astrologers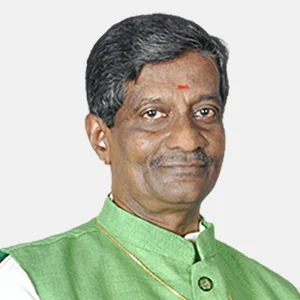 Acharya Angad
4935
₹49.99/Min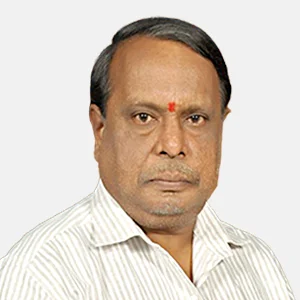 Acharya Bhargava
7916
₹49.99/Min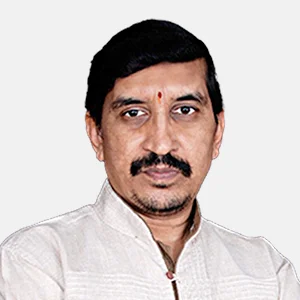 Acharya Harikishan
4992
₹49.99/Min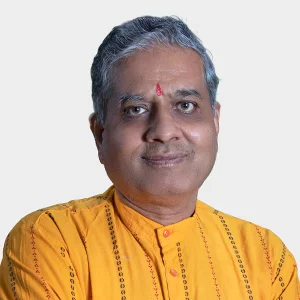 Acharya Parikshit
10335
₹49.99/Min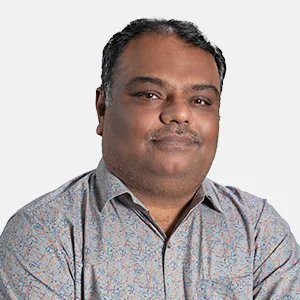 Acharya Vvishnu
9451
₹49.99/Min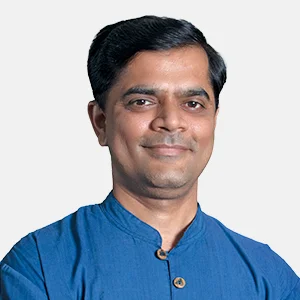 Acharya Shadev
8747
₹49.99/Min