 Education, Relationship, Career, Finance, Loss of Money
Time Availability
About Me
Acharya Kapil outlooks more than 15 Kundali a day with the help of modern technology from the last 12 years. He was one of those astrologers who started learning Vedic astrology since he was a teenager. His motto has been, if there is a problem there has to be a solution hence he ensures analysis to find remedy solutions for any problem that comes across his clients. He makes sure to guide people in the right direction.

Why Astrology as a Career?
Acharya Kapil did jobs across the countries like Kenya and UAE meanwhile he was also practising astrology. When he came back to India, he decided to pursue astrology at the highest level and that's when he took Acharya's degree in Vedic astrology and numerology. Born in 1964, Acharyaji has been practising astrology for more than 30 years and has professional experience of more than 20 years. Acharya Kapil Raj has been with GaneshaSpeaks for more than 5 years. You can talk to Acharya Kapil in 3 simple steps, choose minutes - make payment - talk to an expert.
Rating and Reviews
4.82
7512 Total
More expert astrologers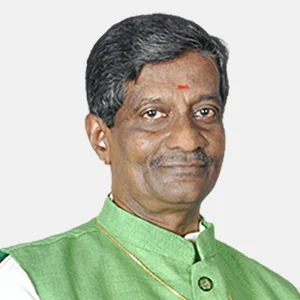 Acharya Angad
4935
₹40.00/Min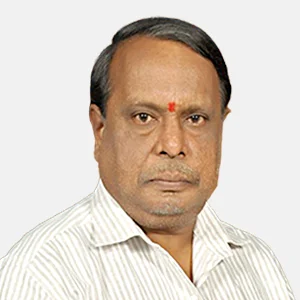 Acharya Bhargava
7916
₹35.00/Min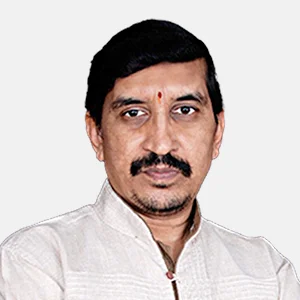 Acharya Harikishan
4992
₹36.00/Min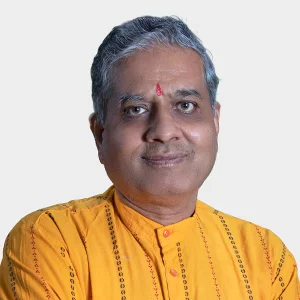 Acharya Parikshit
10335
₹40.00/Min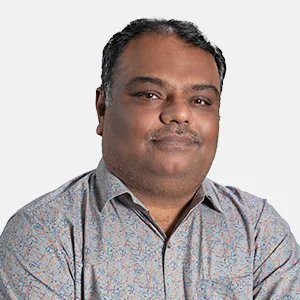 Acharya Vvishnu
9451
₹40.00/Min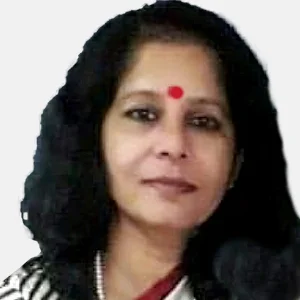 Acharya Gargi
18684
₹45.00/Min