 Education, Relationship, Career, Finance, Loss of Money
About Me
Brief Introduction
Acharya Pragya is one of the best astrologers in India, with over seven years of experience in Vedic Astrology. Whether you face problems in Career, Finance, Love, Marriage, or Health, Acharya Pragya has solutions for all your problems. She has consulted thousands of people, and all have praised her for her accurate insights and simple yet effective remedies.

Why Astrology as a Career?
Astrology is her passion! However, learning and gaining knowledge about spiritual sciences has attracted her since her childhood, which was why she joined this divine field of astrology. Working for the well being of people always remained her priority. In the opinion of Acharya Pragya, "Astrology is a divine medium to get signs from the universe. The universe sends you specifically coded messages, and Vedic astrology allow us to know those messages. Knowing these messages helps you to make better future decisions and protect you from the challenges ahead. Her main aim was the well-being of people and helping them achieve their dream life through her knowledge and expertise in Vedic astrology.
Rating and Reviews
4.79
484 Total
More expert astrologers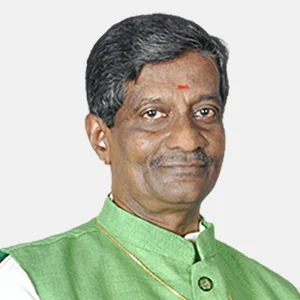 Acharya Angad
4935
₹40.00/Min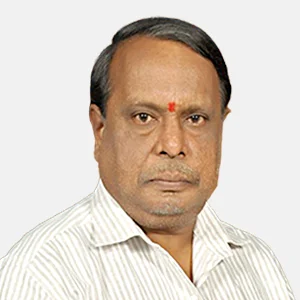 Acharya Bhargava
7916
₹35.00/Min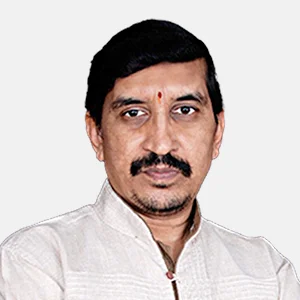 Acharya Harikishan
4992
₹36.00/Min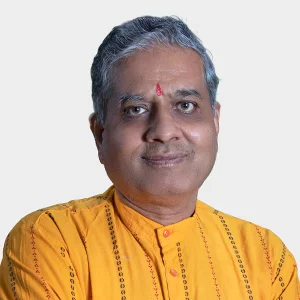 Acharya Parikshit
10335
₹40.00/Min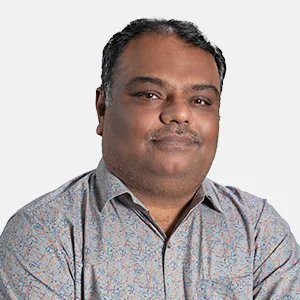 Acharya Vvishnu
9451
₹40.00/Min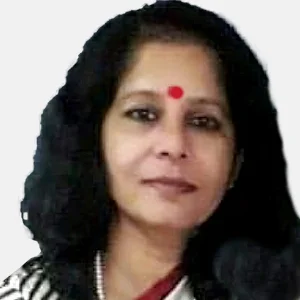 Acharya Gargi
18684
₹45.00/Min