 Education, Relationship, Career, Finance, Loss of Money
About Me
Brief Introduction
Gold Medalist Acharya Saptrishi is a renowned astrologer who has analysed more than 5000 birth charts and provided effective remedies. With his remarkable astrological skills, he has guided thousands of people to choose the right path and improve their lives. He is an expert in solving issues related to Career, Business, Marriage, Health, Love, Education, and Relationships. He has served many people through his precise predictions, and he is now considered one of the best Astro-Spiritual Trainers, Alternative Therapists, Motivators & Counselors in India. He is also associated with many National & International Organizations. His remedies are very easy to implement into your daily life. So consult Acharya Saptrishi now and get better insights about your life.

Why Astrology as a Career?
Acharya Saptrishi had immense love and passion for astrology and spirituality from a very young age. He gained knowledge of astrology from renowned teachers and gurus. He has also achieved many prestigious certificates and awards like Acharya, Jyotish Guru, etc. He used to practise astrology while working at MNC, Govt. Health Service. Due to his immense passion for astrology, he started helping people through Vedic astrology after retirement from Railway Service in 2009. Since then, he has been successfully guiding people and helping them get rid of life concerns.
Rating and Reviews
4.81
438 Total
More expert astrologers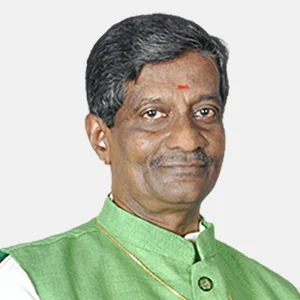 Acharya Angad
4935
₹40.00/Min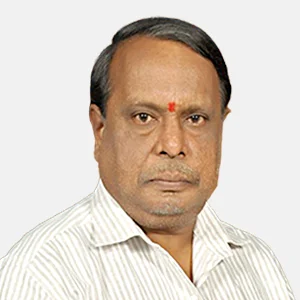 Acharya Bhargava
7916
₹35.00/Min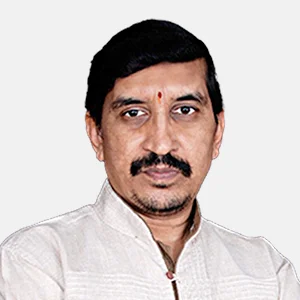 Acharya Harikishan
4992
₹36.00/Min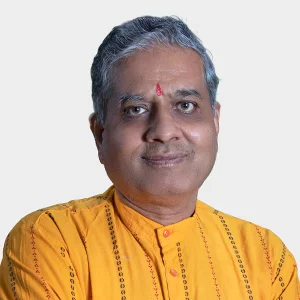 Acharya Parikshit
10335
₹40.00/Min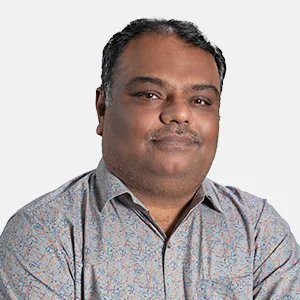 Acharya Vvishnu
9451
₹40.00/Min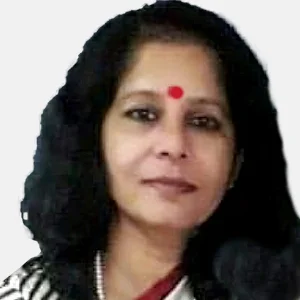 Acharya Gargi
18684
₹45.00/Min