 Education, Relationship, Career, Finance, Loss of Money
Time Availability
About Me
Brief Introduction
Acharya Shadev is a renowned Vedic astrologer with experience of over 20 years. He comes from a family of astrologers. His grandfather was a very knowledgeable astrologer, and he inspired him to take up this profession. He can predict the future with a high level of accuracy. His suggestions are straightforward and can bring significant changes in your life. He is committed to helping people more and more, using his internal strength and astrology science. His accurate future insights and effective simple-to-follow Vedic personalised remedies will surely help you eliminate all your problems. Over his 20 years of experience, he has studied around 25000+ birth charts. In addition, his predictions on cricket, whether they are T-20, IPL, or elections, have proved accurate.

Why Astrology as a Career?
Initially, Acharya Shadev used astrology for himself. However, he had a strong desire to help others. So, he has taken up astrology as a profession to solve people's problems and involve himself in this social service. He has done Jyotish Visharad from the Indian Astrology Centre. Many times, his analysis has strengthened peoples' faith in astrology. Their issues have been resolved, and they have expressed their gratitude. If you feel stuck in your life or need guidance, you can consult Acharya Shadev and get instant solutions.
Rating and Reviews
4.78
8747 Total
More expert astrologers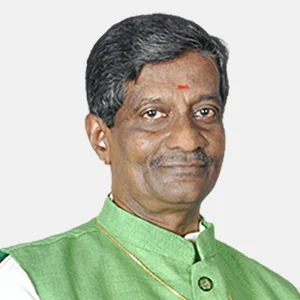 Acharya Angad
4935
₹49.99/Min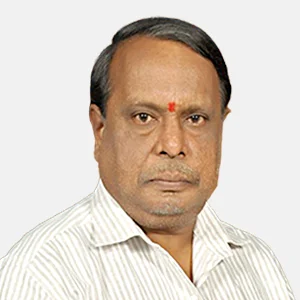 Acharya Bhargava
7916
₹49.99/Min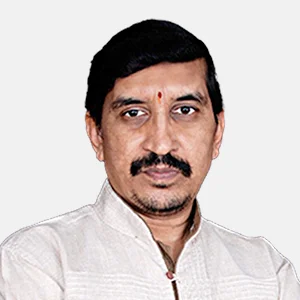 Acharya Harikishan
4992
₹49.99/Min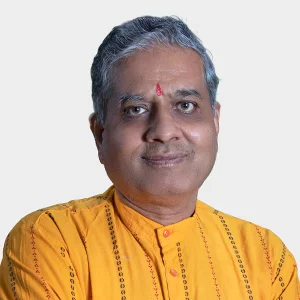 Acharya Parikshit
10335
₹49.99/Min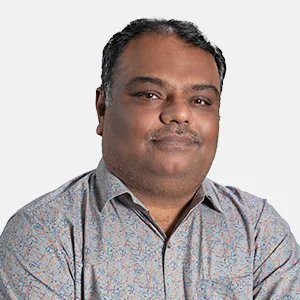 Acharya Vvishnu
9451
₹49.99/Min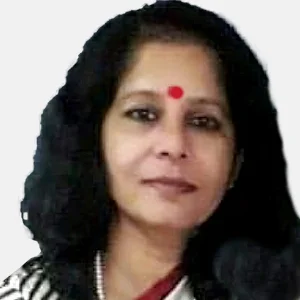 Acharya Gargi
18684
₹49.99/Min