 Education, Relationship, Career, Finance, Loss of Money
About Me
Brief Introduction
Acharya Shivoham is CA by profession and an astrologer by passion. He is a certified Astrologer with more than eight years of experience in Vedic astrology. His expertise in Astrology is in career, relationships, marriage, finance and health problems. Also, Acharya Shivoham has excellent communication skills and extends his counselling support through highly effective astrological remedies. You can consult Acharya Shivoham for any concerns and get the guidance you need!

Why Astrology as a Career?
Acharya Shivoham is basically from Finance and Accounting domain. With his Chartered Accountancy background and rich experience in finance, he is currently serving as CFO in one of the leading corporates in the Insurance sector. However, he believes in astrology and always used it as his guiding light.
With an eye for detailing approach that this accounting profession offers, Acharya Shivoham developed a liking for Vedic Astrology in the last 8-10 years and has taken up Astrology Consultation as his parallel profession. He loves to assist people based on in-depth horoscopes and planetary placement analysis. His predictions are highly accurate, and the remedies suggested by him have worked wonders. Consult him now and make progress in life.
Rating and Reviews
4.79
168 Total
More expert astrologers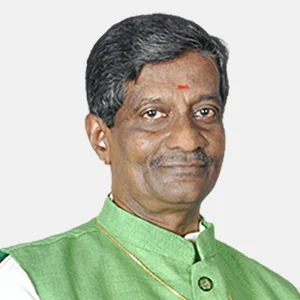 Acharya Angad
4935
₹49.99/Min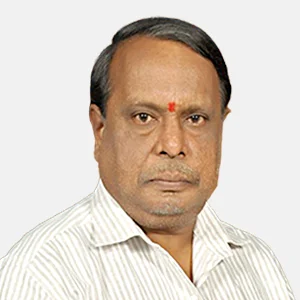 Acharya Bhargava
7916
₹49.99/Min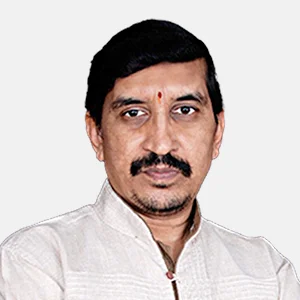 Acharya Harikishan
4992
₹49.99/Min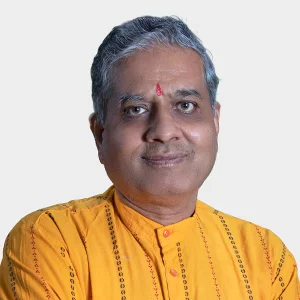 Acharya Parikshit
10335
₹49.99/Min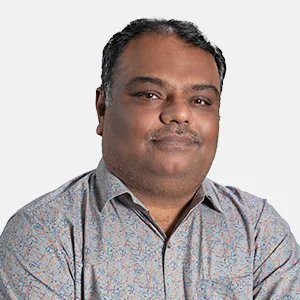 Acharya Vvishnu
9451
₹49.99/Min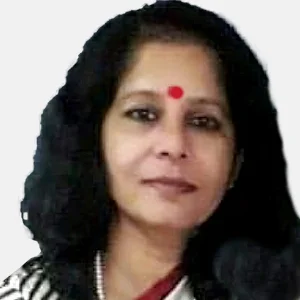 Acharya Gargi
18684
₹49.99/Min