Daily Horoscope - Free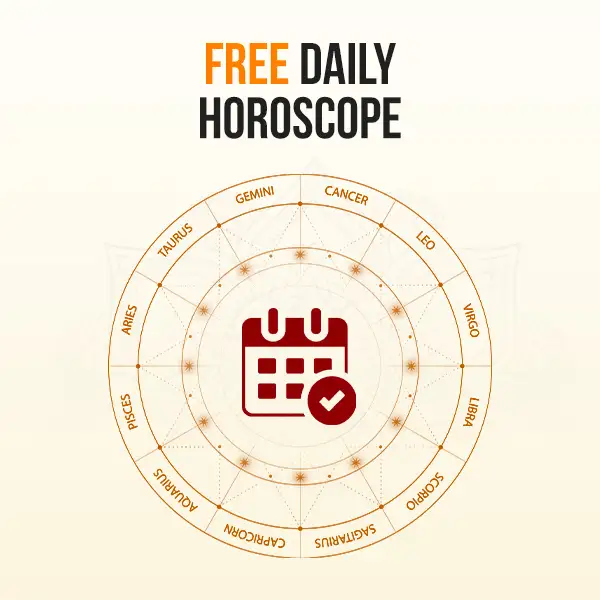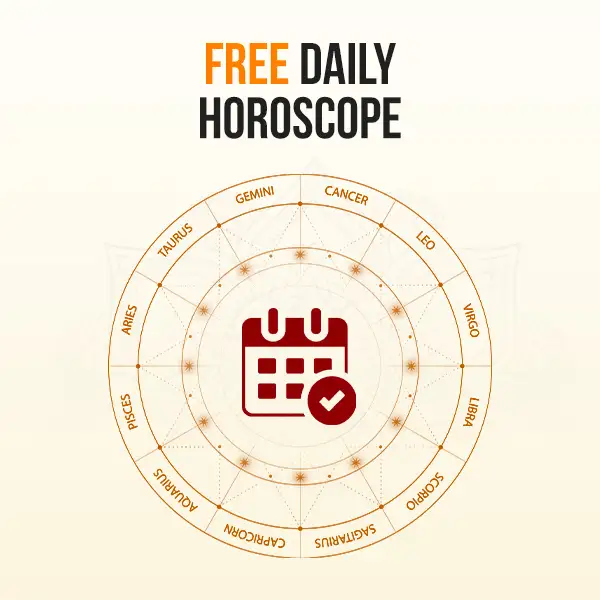 Detailed prediction for the day

Get detailed information about the happenings in various important spheres of your life and plan for the day ahead, accordingly. This report will help you decide what to do and what not to do during the day.
Share Your Details to Create Your Daily Horoscope - Free
What should you focus on?
Which are the areas of life on which you need to concentrate your energies today?
Is it your health that may give you trouble or should you be careful while handling your relations?
Find answers to all such questions in this free report. SO, why wait? Gain useful insight into your life by creating your Free Daily Horoscope
Why should you Choose GaneshaSpeaks ?
Accurate
Time saving
Easy Accessibility
Absolutely Free