 Education, Relationship, Career, Finance, Loss of Money
Time Availability
About Me
Brief Introduction
Acharya Devasya has a keen interest and desire to build a strong foundation in astrology. He is known for his precise predictions and unique techniques for analysing a Kundli. He has mastery over various aspects of Astrology, Numerology and Palmistry. He gives highly accurate answers to help you find your way through a challenging situation. He has analysed more than 25000 birth charts and provided highly accurate insights. In addition, Acharya Devasya has accurately predicted the future for many well-known personalities including Sonia Gandhi, Aishwarya Rai Bachchan, Kamala Harris, and more.

Why Astrology as a Career?
Acharya Devasya believes that if there is a problem, there must be a solution in Vedic astrology. With this motto, he finally decided to work as an astrologer and help people improve their lives by utilising his skills. His empathetic nature, combined with his uncanny ability to find the astrological connection behind almost any situation in life, distinguishes him as a rare talent. He has developed a strong aptitude in astrology due to his years of experience in analysing horoscopes of people from various fields. You can reach out to Acharya Devasya as many times as you wish regarding any matter.
Rating and Reviews
4.80
9693 Total
More expert astrologers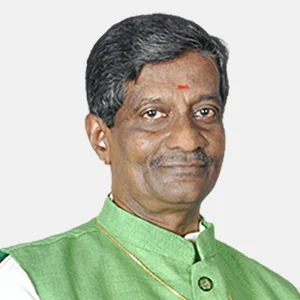 Acharya Angad
4935
₹40.00/Min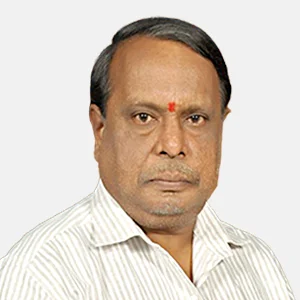 Acharya Bhargava
7916
₹35.00/Min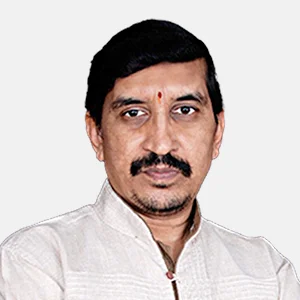 Acharya Harikishan
4992
₹36.00/Min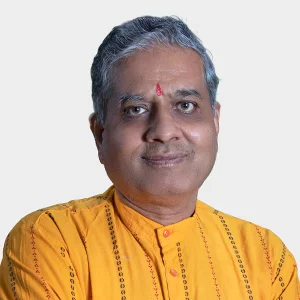 Acharya Parikshit
10335
₹40.00/Min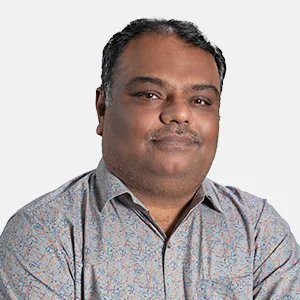 Acharya Vvishnu
9451
₹40.00/Min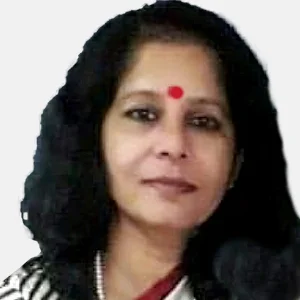 Acharya Gargi
18684
₹45.00/Min