 Education, Relationship, Career, Finance, Loss of Money
About Me
Brief Introduction
70 years old Vedic astrologer, Acharya Gautam, hails from an Andhra Brahmin family and lives in Secunderabad, He has 40 years of experience in giving forecasts and has also been teaching Vedic astrology for the past 15 years. He learned Vedic astrology traditionally by reading ancient astrology scriptures. Later he learned many techniques of predictions and Jaimini astrology from the famous astrologer Sri K.N.Rao. He gives forecasts by combining the Parashara system with the Jamini system which ensures better accuracy. Regular meditation and Srividya (Sriyantra) Upasana have given him better insight into astrology.

Why Astrology as a Career?
Earlier he used to give predictions for free to his relatives and friends and colleagues. As his forecasts were repeatedly coming true they encouraged him to do Astrology professionally so the people who need guidance will be benefited. Hence with the motive to guide and help people overcome their life problems, he chose astrology as his career.
Rating and Reviews
4.85
2261 Total
More expert astrologers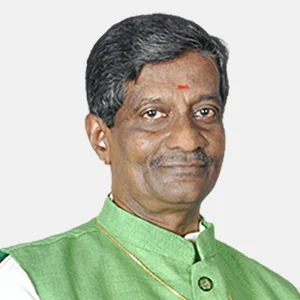 Acharya Angad
4935
₹49.99/Min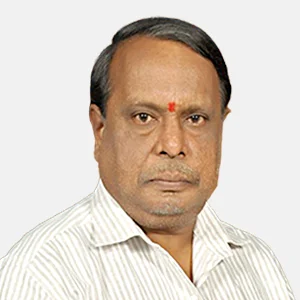 Acharya Bhargava
7916
₹49.99/Min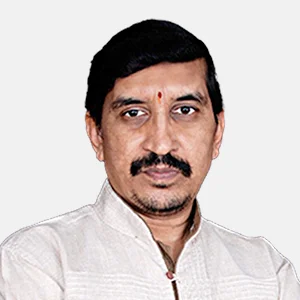 Acharya Harikishan
4992
₹49.99/Min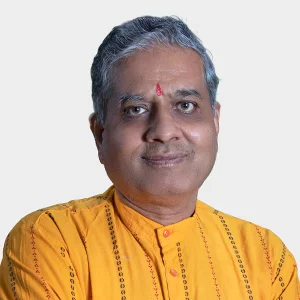 Acharya Parikshit
10335
₹49.99/Min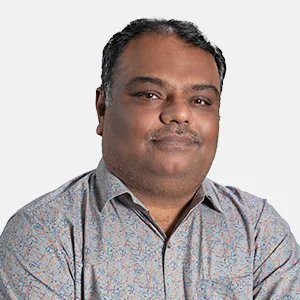 Acharya Vvishnu
9451
₹49.99/Min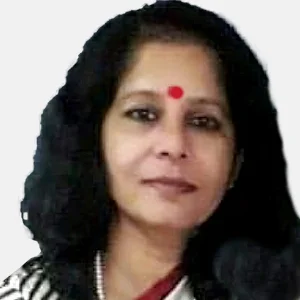 Acharya Gargi
18684
₹49.99/Min