 Education, Relationship, Career, Finance, Loss of Money
About Me
Brief Introduction
Skilled in resolving problems quickly, Acharya Vasishtha is a certified astrologer with 15+ years of experience in Vedic astrology. He has done Jyotish Vishard, Jyotish Acharya, and Muhurat astrology. Acharya Vasishtha can be your perfect guide in your tough times. He will give you instant, precise, and effective solutions for all your problems, whether it is your Career, Love, Marriage or Health. Acharya Vasishtha gives highly precise answers to help you find your way through tough times.

Why Astrology as a Career?
Astrology is his passion! Since childhood, Acharya Vasishtha was interested in this divine science and always wanted to make people aware of how our ancient culture, Vedas, scriptures, are powerful and how astrology can make life a smooth ride. He believes that our Vedas have solutions to all the problems and Vedic mantras can help us live a happy and peaceful life. For the welfare of people and making them aware of the power of Vedic mantras, he decided to make astrology a profession. Due to his in-depth knowledge of astrology, Acharya Vasishtha is amongst the well-known astrologers today.
Rating and Reviews
4.83
5183 Total
More expert astrologers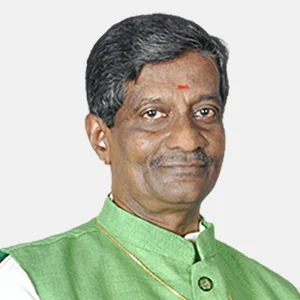 Acharya Angad
4935
₹40.00/Min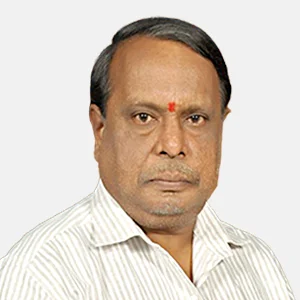 Acharya Bhargava
7916
₹35.00/Min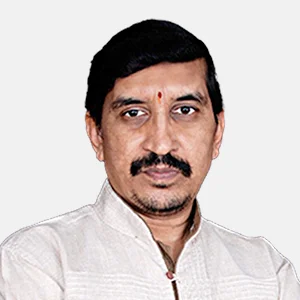 Acharya Harikishan
4992
₹36.00/Min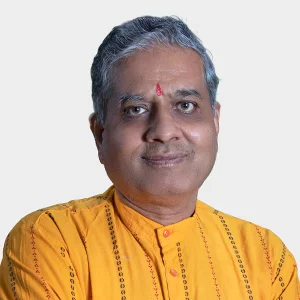 Acharya Parikshit
10335
₹40.00/Min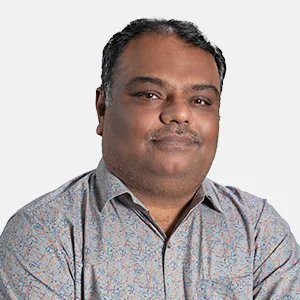 Acharya Vvishnu
9451
₹40.00/Min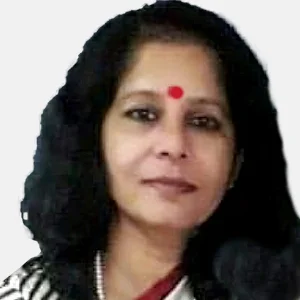 Acharya Gargi
18684
₹45.00/Min