 Education, Relationship, Career, Finance, Loss of Money
Time Availability
About Me
Brief Introduction
Acharya Vvishnu has seen more than 20,000 Kundli/birth charts over the course of his 20+ years of experience. He has gathered an excellent ability to make precise predictions in the field of Vedic science. In this way, he helps all of his customers to guide their lifestyles with the help of Vedic astrology.

Why Astrology as a Career?
Acharya Vvishnu started off as a mechanical engineer. His life unfolded exactly as one of the astrologers had predicted. Eventually, he developed a keen inclination towards learning astrology. Throughout the next 12 years, while his mind was in engineering, his heart belonged to astrology. To chase his dream: he simultaneously pursued a diploma in Jyotish Vidya. While practising it, one of his friends, Madhusudan asked if he would ever be able to own a jewellery shop. To his surprise, it happened exactly as Acharya Vvishnu predicted. Acharya Vvishnu believes that he is showered with the blessings of divine Lord Ganesha & Goddess Gayatri.
Rating and Reviews
4.85
9451 Total
More expert astrologers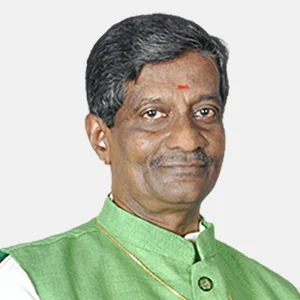 Acharya Angad
4935
₹49.99/Min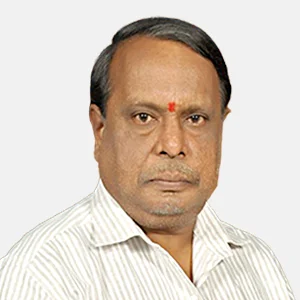 Acharya Bhargava
7916
₹49.99/Min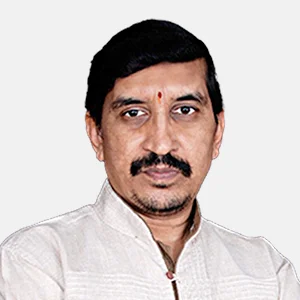 Acharya Harikishan
4992
₹49.99/Min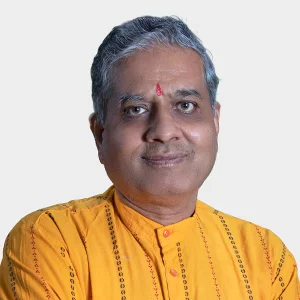 Acharya Parikshit
10335
₹49.99/Min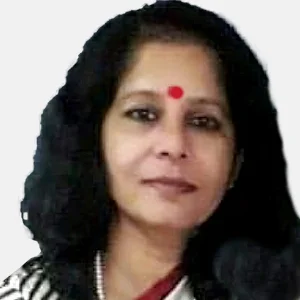 Acharya Gargi
18684
₹49.99/Min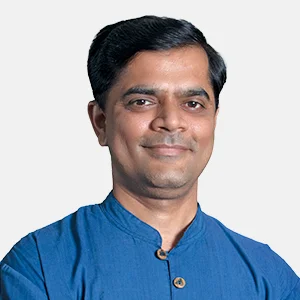 Acharya Shadev
8747
₹49.99/Min