 Education, Relationship, Career, Finance, Loss of Money
Time Availability
About Me
Brief Introduction
Acharya Harikishan is a renowned and certified astrologer with experience of over 15 years. His field of expertise is Career, Finance, Marriage and Love. With his expertise in Vedic astrology, he has helped many solve their problems by analysing their birth chart, giving them accurate future insights and guiding them to make the right decision. You can reach out to Acharya Harikishan as many times as you want regarding any matter. Accurate future predictions by Acharya Harikishan will surely help you map out the best life choices and allow you to work towards success.

Why Astrology as a Career?
Acharya Harikishan hails from a family that believes in astrology and Vedic science. Also, the way planetary movements impact human lives and how analysing those movements can help predict the future fascinated Acharya Harikishan. This made him gain more in-depth knowledge of astrology and motivated him to take this as a profession. Acharya Harikishan considers Vedic Astrology as a bridge to connect with people. His main aim is to utilise his astrology skills and experience to create a happy society by helping people solve different life problems and help them live their dream life.
Rating and Reviews
4.78
4992 Total
More expert astrologers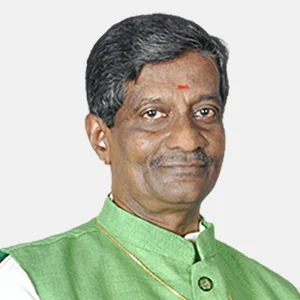 Acharya Angad
4935
₹49.99/Min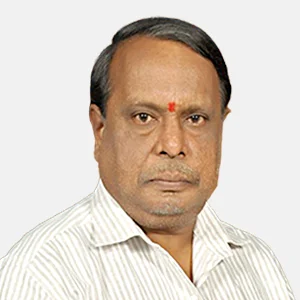 Acharya Bhargava
7916
₹49.99/Min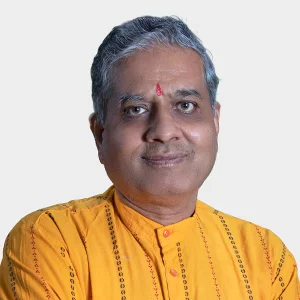 Acharya Parikshit
10335
₹49.99/Min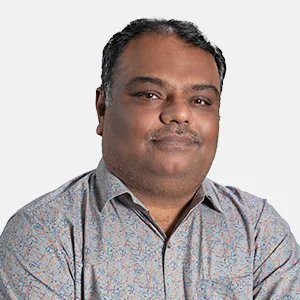 Acharya Vvishnu
9451
₹49.99/Min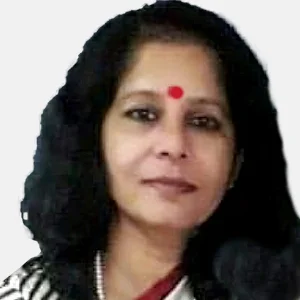 Acharya Gargi
18684
₹49.99/Min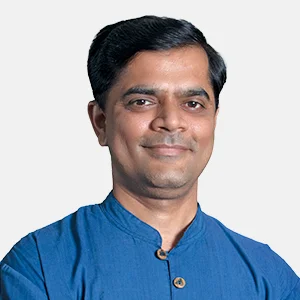 Acharya Shadev
8747
₹49.99/Min