 Education, Relationship, Career, Finance, Loss of Money
About Me
Brief Introduction
Acharya Mukund has seen 10,000+ kundali. He helps people in pain with his easy and modern remedy. He serves people & predicts their horoscopes with modern technology. Customer service is his top priority, and he strives to build relationships with all his customers to help them.

Why Astrology as a Career?
Acharya Mukund is an expert in Vedic astrology and Prashant Prashna Kundali. Being an enthusiast in the field of astrology, he aims at discovering the divine world of astrology with his immense knowledge. Also, he is well-versed in the Hindu Jyotish Vidhya which he intends to impart to help his clients. He has pursued her knowledge in Astrology through Prashari, Jamani, and Bhrigu Systems under the Best Astrologers of the United States and India. He has received several recognition and awards during his reign.
Rating and Reviews
4.82
475 Total
More expert astrologers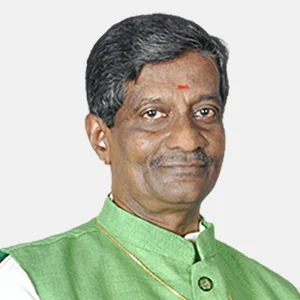 Acharya Angad
4935
₹40.00/Min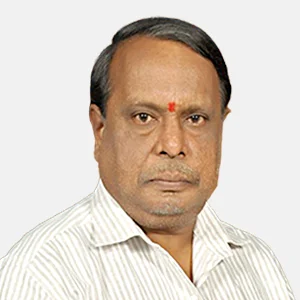 Acharya Bhargava
7916
₹35.00/Min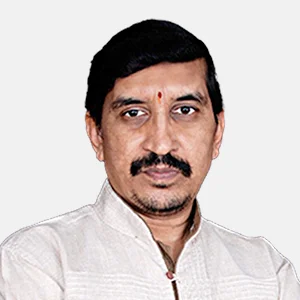 Acharya Harikishan
4992
₹36.00/Min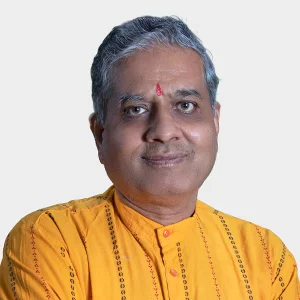 Acharya Parikshit
10335
₹40.00/Min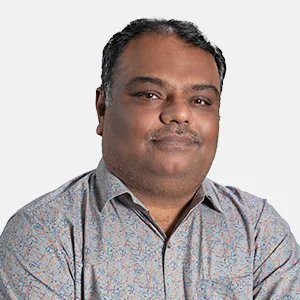 Acharya Vvishnu
9451
₹40.00/Min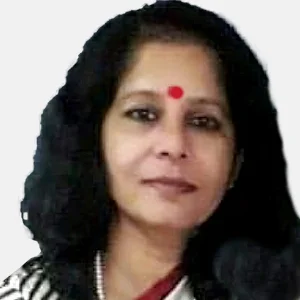 Acharya Gargi
18684
₹45.00/Min