 Education, Relationship, Career, Finance, Loss of Money
Time Availability
About Me
Brief Introduction
Acharya Parshuram is one of the best astrologers in India, with experience of over 18 years in Vedic astrology. He has completed Jyotish Acharya, Jyotish Bhaskar, Jyotish Parishad and holds many more astrology degrees. With his expertise in Vedic astrology, Acharya Parshuram has helped many solve their Marriage and Love issues. He is also well-known for Kundli matching. Acharya Prshuram will give you accurate future insights making it easier for you to make important life decisions. He provides effective yet simple solutions to overcome the issues.

Why Astrology as a Career?
In 2000, Acharya Parshuram often faced issues in life, to know the reason once he consulted an astrologer, followed the remedies suggested to him. He was surprised by the effects. He then got attracted to this Vedic science and was curious to know how the planets impact life and help solve life's issues. Due to this curiosity and with a passion for learning Vedic science, he did Jyotish Visharad, Jyotish Bhaskar, and many more courses. Now, because of his determination and love for astrology, he is one of the renowned astrologers in India. His ultimate life aim was to help people overcome problems. His ability to diagnose the issue, analyse the birth chart and suggest the most effective and straightforward remedies has helped many live happy lives.
Rating and Reviews
4.72
471 Total
More expert astrologers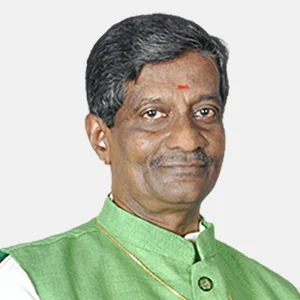 Acharya Angad
4935
₹49.99/Min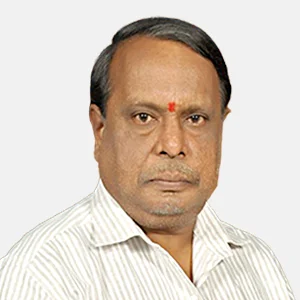 Acharya Bhargava
7916
₹49.99/Min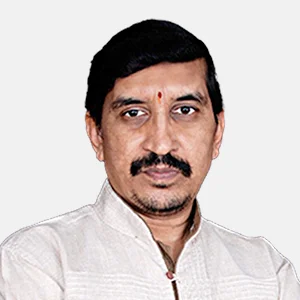 Acharya Harikishan
4992
₹49.99/Min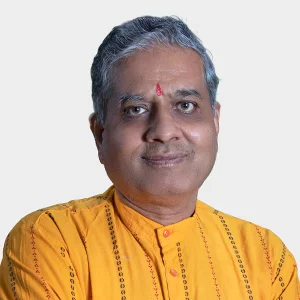 Acharya Parikshit
10335
₹49.99/Min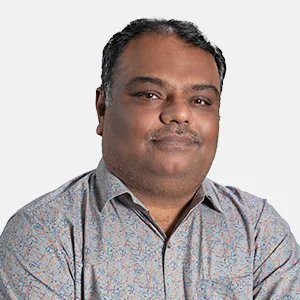 Acharya Vvishnu
9451
₹49.99/Min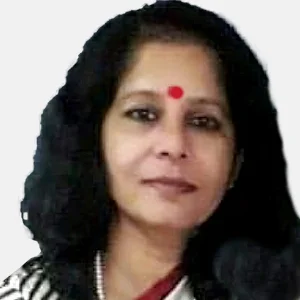 Acharya Gargi
18684
₹49.99/Min