 Education, Relationship, Career, Finance, Loss of Money
Time Availability
About Me
Brief Introduction
Acharya Revati is a renowned astrologer with more than a decade of experience in Vedic Astrology, Numerology, Prashna Kundali, Medical Astrology and Vaastu. She is a gold medalist and an expert in resolving issues related to Career, Business, Finance, Marriage, Health, Love, Education, Relationships, and Foreign Travel. She has seen over 5000 birth charts and provided highly accurate insights; this makes her one of the top astrologers in India. Moreover, if you want some Vastu tips for your office, house, or other places, you can consult her and get the guidance you need.
Why Astrology as a Career?
She always believes in God and Spiritual Shastra. So, the interest in astrology came naturally to her. Due to her keen interest, she did Jyotish Maharishi, Jyotish Ratan, and MA-Jyotish. While practising astrology, she came across many people struggling in life. She then decided to make astrology a career and help all of them get rid of their life problems and live a peaceful life. With her profound knowledge and vast experience of 10 years, she has solved many people's problems.
Rating and Reviews
4.82
2741 Total
More expert astrologers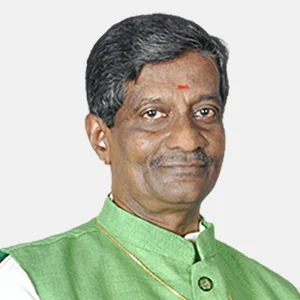 Acharya Angad
4935
₹40.00/Min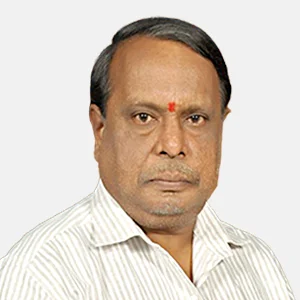 Acharya Bhargava
7916
₹35.00/Min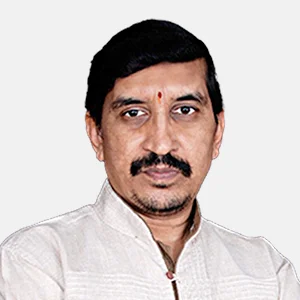 Acharya Harikishan
4992
₹36.00/Min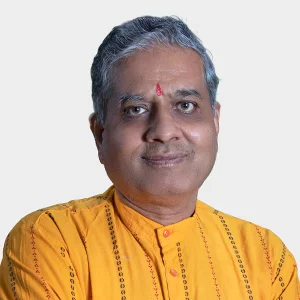 Acharya Parikshit
10335
₹40.00/Min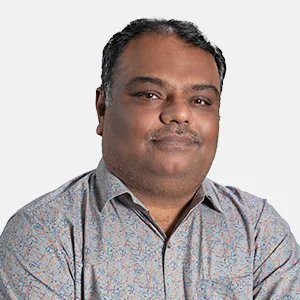 Acharya Vvishnu
9451
₹40.00/Min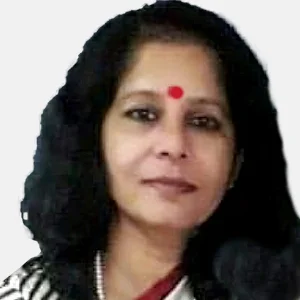 Acharya Gargi
18684
₹45.00/Min